Taking care of yourself and your family is critical to your well being and growth. In an attempt to support you in these efforts, we have developed a series of articles and links that will provide advice and insights.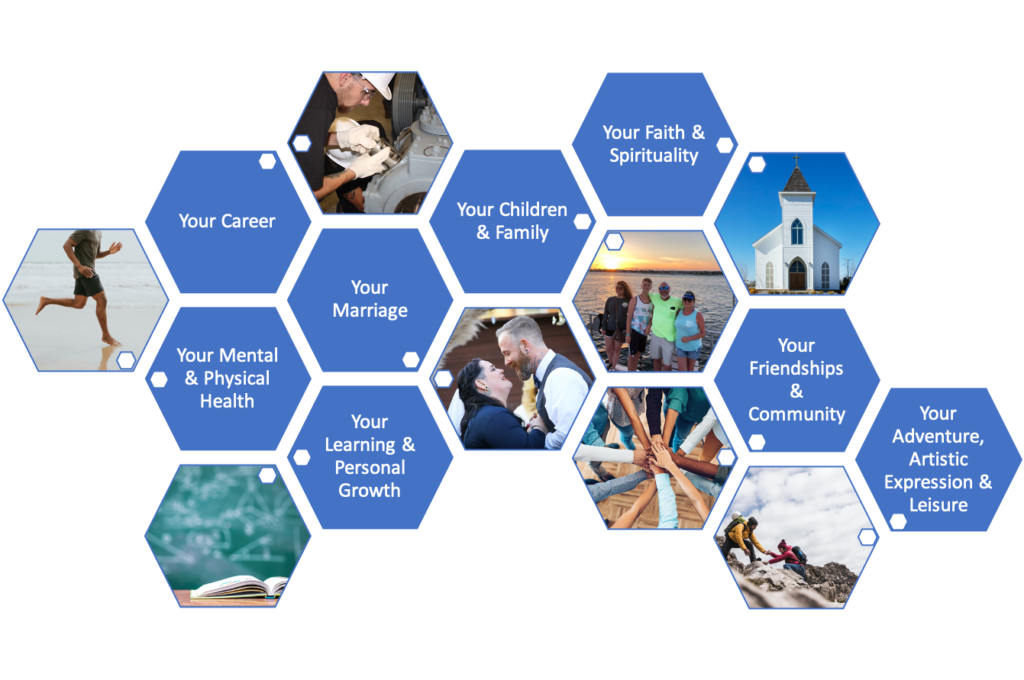 Mental Health Resources
The construction industry and millwrights in particular have much higher rates of depression and suicide than the general population. The SSMRC has joined forces with Domain Wellness Partners to provide information about causes and solutions to mental-health challenges associated with our trade. Click the button below to access a wealth of resources for improving mental health.