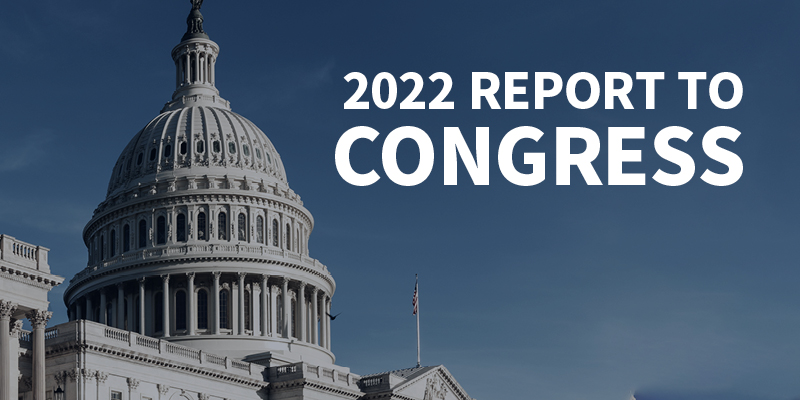 In a blog post in January, U.S. Secretary of Labor Mary Walsh shared news of a report that was sent to Congress that highlights the Employee Benefits Security Administration's commitment to ensuring access to treatment for mental health conditions or substance abuse disorders.
He wrote that going to the doctor for physical ailments, such as the flu or a sprained ankle, is simple for those who have health insurance, but many people struggle with the first steps of getting mental health treatment — if their insurance even covers it.
"Often, people feel apprehensive about seeking treatment in the first place. They think, 'What will my friends think?' or 'I probably shouldn't tell my job that I need time off to see a psychologist,'" he wrote. "Trust me: I had similar thoughts when I needed help dealing with alcoholism in my twenties. I knew something was wrong, but it was so hard to take that first step. I'm so grateful that as a union member I had access to the care I needed, because once I did ask for help, my life started to change for the better."
For many, once they reach a point where they're ready to seek care, getting care can be an even bigger challenge. From identifying professionals who will take your insurance to figuring out what requirements you need to meet for treatment to be covered by your plan, the process can be incredibly difficult to navigate. Not only is this frustrating for those who need critical services — in many cases, it's illegal.
Walsh wrote that the Mental Health Parity and Addiction Equity Act, passed in 2008, is meant to improve access to treatment for mental health conditions and substance use disorders. At its core, the law is designed to make sure insurance companies and health plans cover mental health and substance use disorder benefits the same way they cover physical benefits. Whether you're seeking care for a sprained ankle or for opioid use, your benefits are protected by the law.
And with more adults seeking care for mental illness and substance use disorders following the pandemic, ensuring that everyone gets the care they deserve is more important than ever. Receiving the care that you need, and are entitled to, shouldn't be a struggle.
"That's why I'm working with our Employee Benefits Security Administration to prioritize action to ensure equal access to treatment for mental health conditions and substance use disorders for more than 136.5 million people and to remove the stigma for seeking help in the first place," he wrote.
The EBSA's report to Congress highlights where insurance companies and health plans are falling short when it comes to providing parity in care, and how we're ramping up our enforcement of the law.
"We hope this report and our ongoing efforts show health plans that we take this issue seriously — and provide more opportunities for people to get the care they deserve under the law," Walsh wrote.