We are hydroelectric power specialists.
Whether you need inspection, installation, repair, overhaul, maintenance, refurbishment, or upgrade of your hydroelectric plant equipment, SSMRC millwrights are ready to service your scheduled or forced outage needs, anytime, anyplace. Stationed across the South, our union millwrights and are experienced in working at every type of hydro-power facility, and they are experts in installing, maintaining, and repairing the different types of turbines used in these facilities as well as wicket gates, flood gates, and trash rakes. The SSMRC has signatory partners that offer complete engineering and repair services.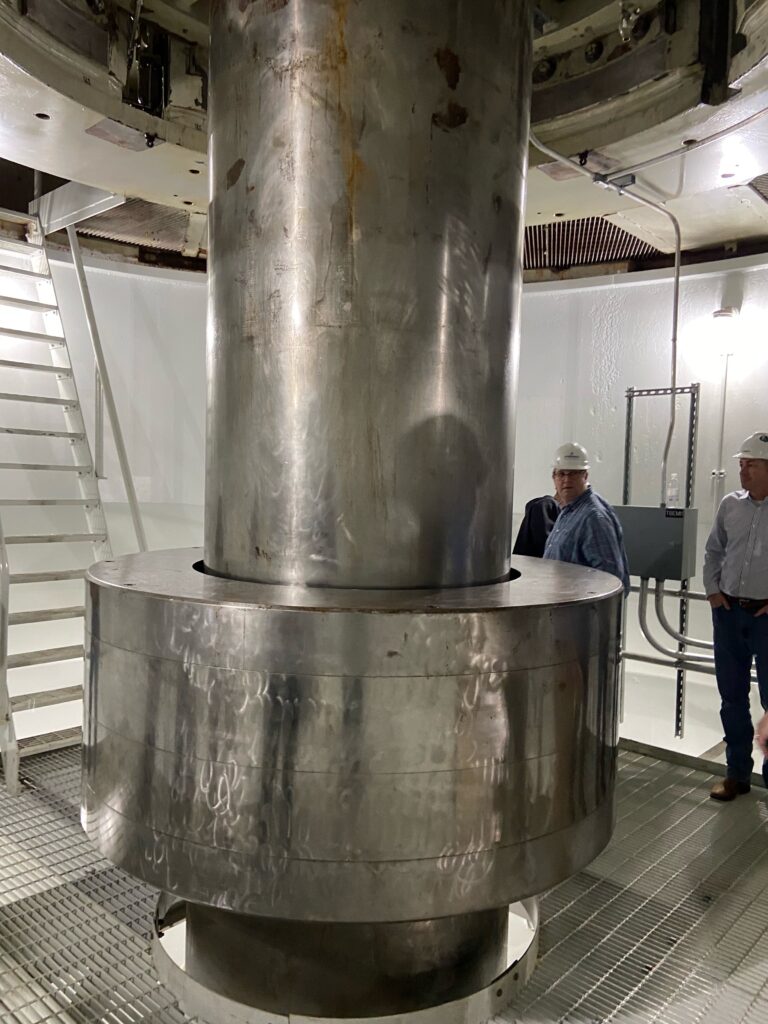 Our Knowledge
Our hydro training includes detailed instruction related to the following.
The three types of hydro-power facilities:
Impoundment
Diversion
Pump Storage
Different turbine types used in hydro-power facilities:
Impulse Turbines (Pelton)
Reaction Turbines (Francis and Kaplan)
Reversible Pumped Storage Units (Francis)
Our millwrights also receive advanced training in installing, maintaining, and repairing all other mechanical equipment, including wicket gates, flood gates, and trash rakes, operated as part of hydroelectric plants.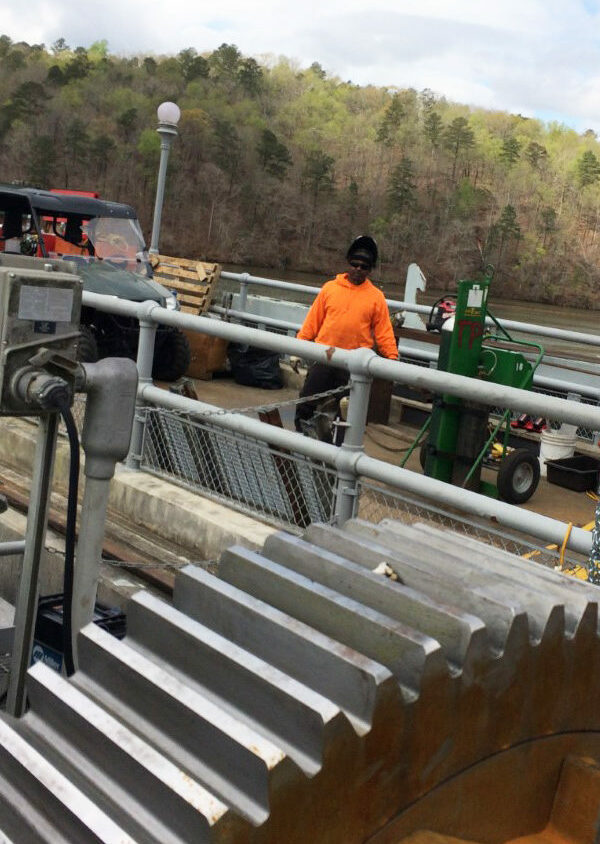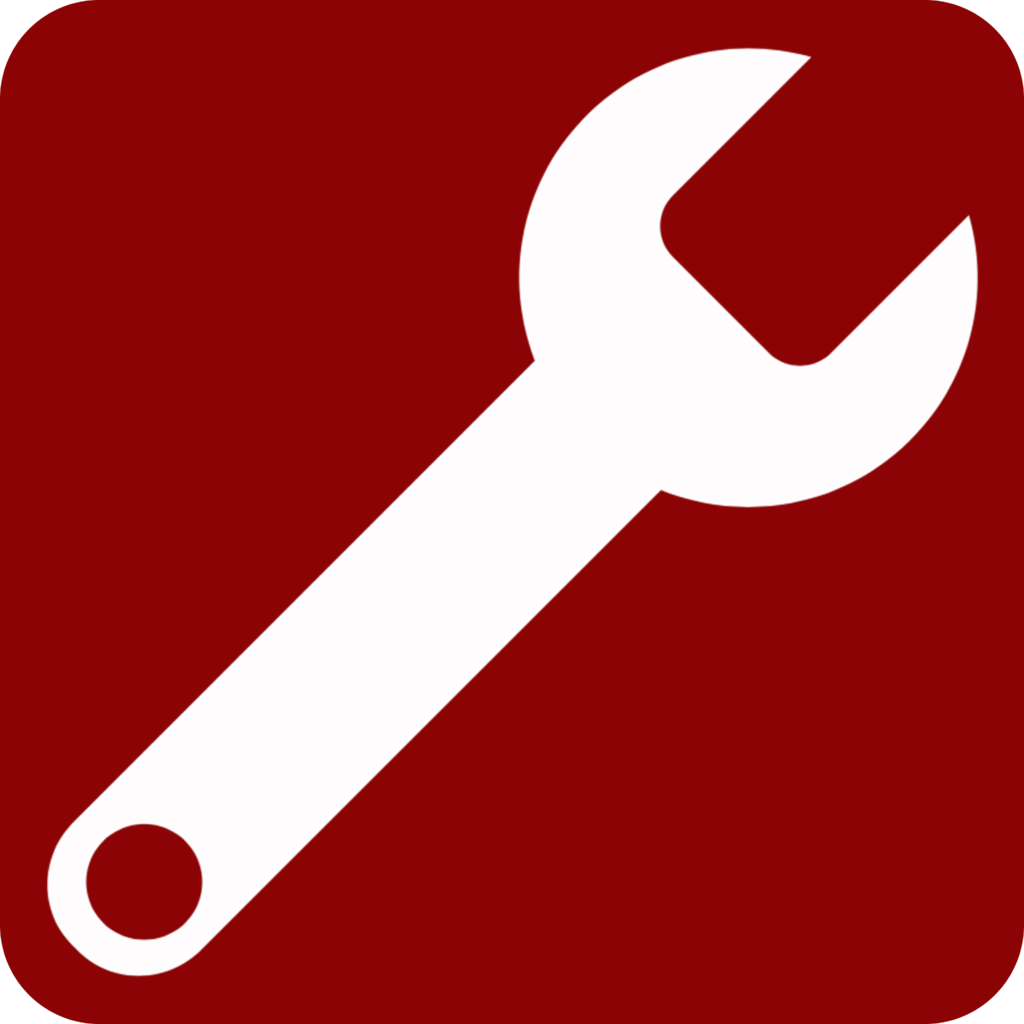 Quality Work Via Top-Notch Training
Our millwrights and instructors train on the most advanced equipment and tools in the industry.

Precision hand and power tools used in the industry and their proper care and uses are covered extensively. Rigging fundamentals and safety are taught, and the importance of taking "as found" readings, match marking, bagging and tagging are emphasized.

Just a sample of the skill set our precision millwrights provide includes:
Disassembly Procedures
Inspection Processes
Reassembly Procedures
Making and Properly Installing Gaskets
Adjusting the Wicket Gates
Vertical Shaft Alignment
Precision Leveling
Using Plumb Wires and a Static Mic
Final Assembly and Adjustments
Special Attention to Safety
There is no substitute for solid attention to safety, and the SSMRC believes a safe work site is achieved only by comprehensive training for every millwright on every project. Our members must complete and achieve mastery of the following health and safety training programs:
Blood Borne Pathogens
Cardio Pulmonary Resuscitation
Confined Space Worker Safety
Fall Arrest
Hazardous Waste Worker Safety
Lock-Out/Tag-Out Safety
Material Safety Data Sheet Competency
Millwright Health & Safety 16-Hour Course
Occupational Safety and Health Act 30-Hour Course
Scaffold User Safety
Bottom Line
By using Southern States Millwrights, you are assured quality, productive work, from pre-planning to maintenance. Our promise is simple:
We will do our work safely, accurately, and dependably.
We will respond to all requests promptly and will deliver the service that we promised.
We will communicate early and often and will involve the customer every step of the way.
We will complete projects according to specified schedules with pride and integrity.
Your goal is our goal.