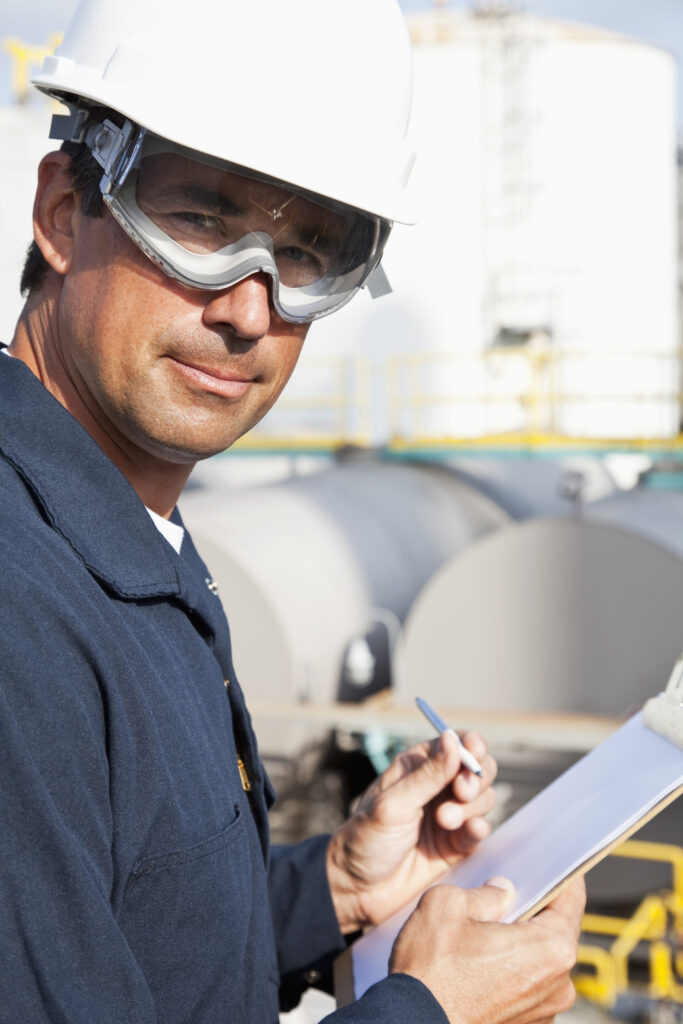 What is a Jobsite Steward?
The union steward is the key link between the local union leadership and the rank-and-file membership. The steward is an extension of the business agent and serves as their jobsite deputy.
As an information conduit, the steward gathers and transmits reliable information to and from the business representative and the jobsite.
The strength of collective action by our membership cannot be achieved without dedicated and effective stewards. Thus, the steward plays an invaluable role that the union recognizes, appreciates, and honors!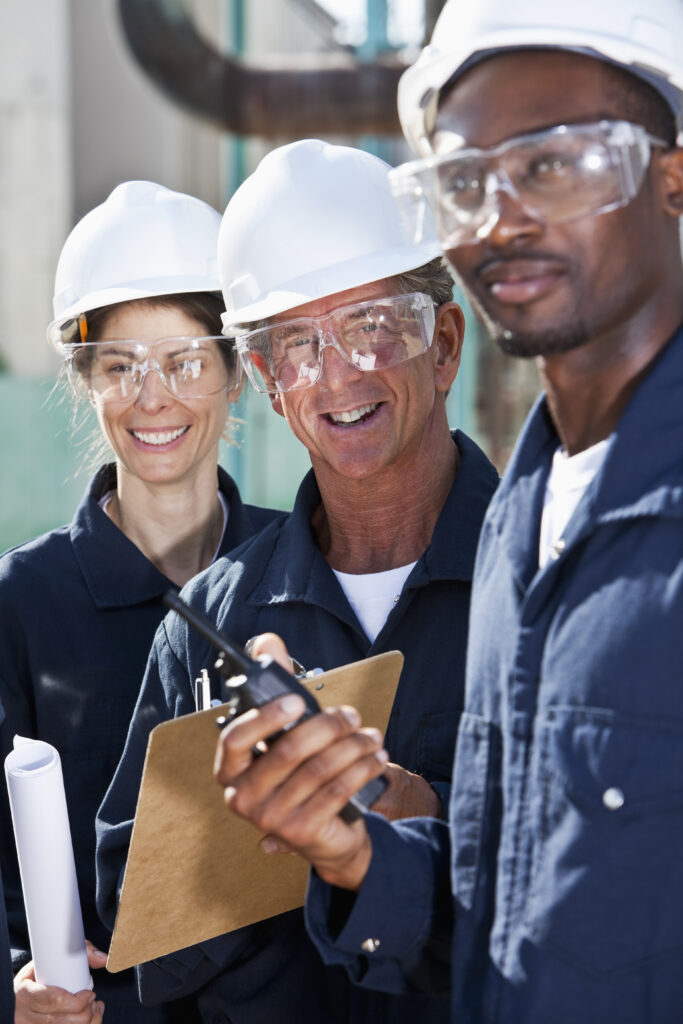 The Steward's Role
The Steward may be called upon to help business agents fulfill their many duties, some of which include:
Organizing and protecting the local jurisdiction;
Administering collective bargaining;
Monitoring and pursuing employment opportunities;
Supporting millwright development and promoting union labor;
Fringe benefit funds (offering contract information);
Processing grievances and settling disputes; and
Engaging in community and political activity to support labor.
General Steward Responsibilities:
Promote the Union
Job Safety
Protect Jurisdiction
Knowledge of Benefits
Contractor Relations
Knowledge of Contract
Knowledge of Bylaws
Emergency Preparedness
Promote Craft Pride
Represent Members
Provide Union Resources on Jobsite
Fight All Forms of Harassment
Encourage Jobsite Harmony
Promote inter-trade Cooperation
Promote Productivity
Vital Information Conduit
Labor Solidarity
Protect Union from Legal Liabilities
Specific Steward Duties:
File Steward Reports
Check Dues Cards
Report Hours Worked
Attend Union Meeting
Attend Steward Meetings
Assist with Grievances
Gather Vital Information
Spot Contract Violators
Transmit Information
Check Subcontractors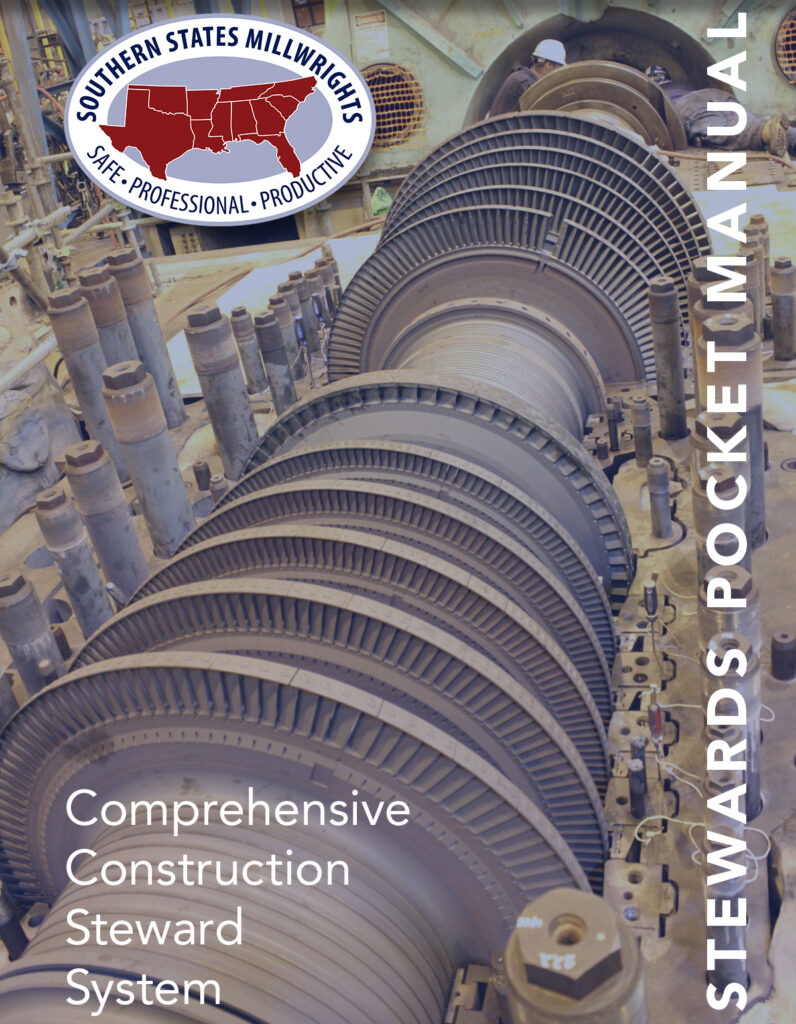 Learn More About the Responsibilities of Stewards Through the Steward's Pocket Manual
Click the button below to view the Steward's Pocket Manual, which contains detailed information on the roles and responsibilities of jobsite stewards.
How to become a steward
If you would like to become a steward, contact your local's business agent to register to attend the SSMRC Steward Education Program. Once you have completed the program, your business agent could select you to be a jobsite steward.
Steward Resources