Thank you for your service.
Our Millwrights Veterans Program (MVP) is a free, eight-week training program specially designed for veterans who want to embark on a new career offering exceptional pay and benefits. The program is designed to allow for an easy transition from the military to a new day-to-day vocation in the millwright trade.
You thrive in structure – that's how we operate.
You understand hard work and value teamwork. So do we. With the skills you possess as a disciplined, self-driven, motivated individual, we need you to join us.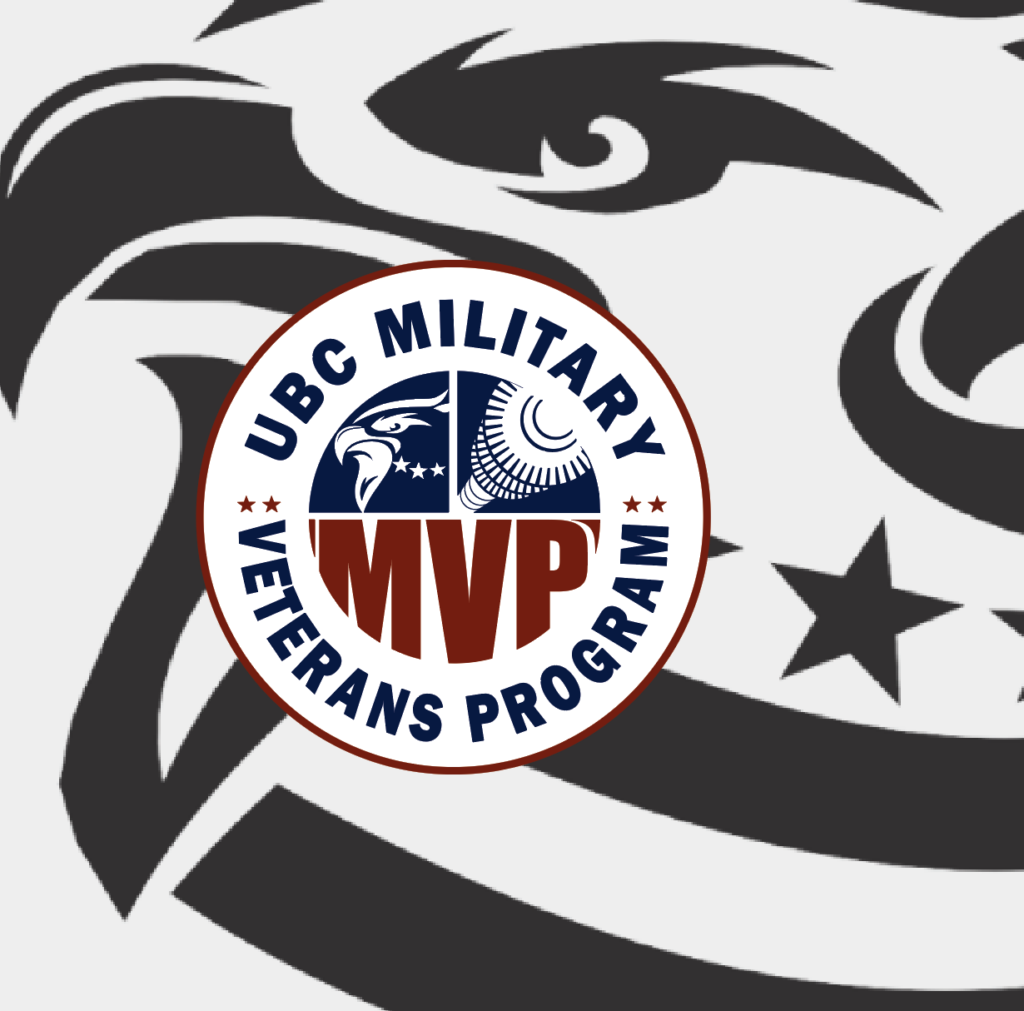 Easily transition from the military to the millwrights.
Your military occupational specialty (MOS) may have already prepared you to be a millwright if your experience includes industrial, diesel, turbine, track, hydraulics, automotive, aircraft, or other mechanical MOS. All veterans are strongly encouraged to apply.
Exceptional Pay and Benefits
Excellent Salary
Health Insurance (personal and dependents)
Training for Advancement
401k/Annuities/Pension
Lifetime Skill Training (no cost)
Employer-Defined Benefits
Choose a career with precision tradespeople.
The largest workforce of skilled, professional millwrights whose pinpoint accuracy and expertise in all rotating equipment are sought after for maintenance, repairs, new installations, and upgrades of all types of rotating equipment in major industries.
Some industries served by UBC millwrights:
Automotive
Aerospace
Mechanical Construction
Mining
Power Generation
Petrochemical
Food & Beverage Process Plants
Pulp & Paper Process Plants
Pharmaceutical Process Plants
Steel & Alloys Process Plants
Innovative Classroom and Hands-On Training
The Millwrights Veterans Program is specially designed for veterans and includes direct entry with one year of credit to our Millwright Apprenticeship Programs.
MVP Curriculum
Intro to Millwrights I, II, III
Fundamentals of Crane Rigging
Powered Industrial Truck Operator (forklift)
Mechanical Print Reading
OSHA 30-Hour Certification
First Aid CPR/AED
UBC History & Heritage
Program Eligibility
• Within 180 Days from Separation/Discharge
• Fit for Duty (physically & mentally)
• Construction or Mechanical MOS or Related Experience
• Security Clearance (helpful, but not required)
• Pass Basic Mechanical Aptitude Exam
• Basic Math, Reading, and Communication Skills
• Good Attitude
• Successfully Complete Pre-Screen Interview
• Written Consent from CO (*required)
Sign-Up Process
• Attend a TPA Recruitment Briefing
• Sign up for Millwrights Veterans Program (MVP) with your CSP
• Register with an MVP Instructor or UBC Millwrights Staff Member
• Complete the Intake Assessment and Application
• Complete the MVP Interview and Orientation Process
• Provide Commanding Officer Written Approval
• Register for Training Session