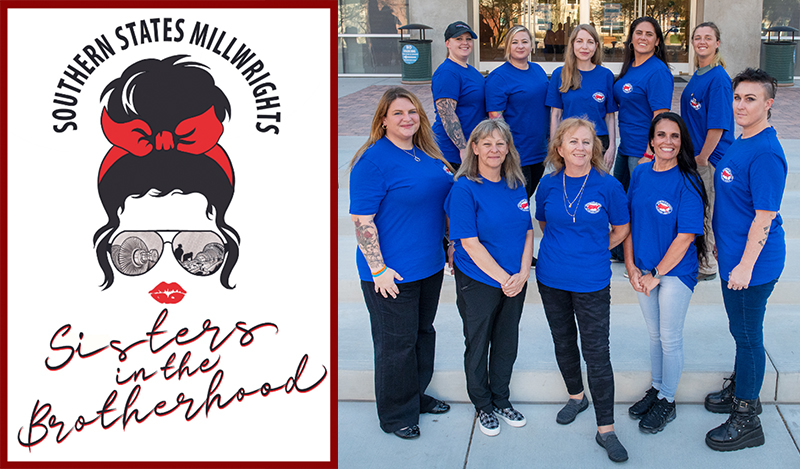 The SSMRC began building a Sisters in the Brotherhood (SIB) committee for our council in June of 2021. Our committee is part of the United Brotherhood of Carpenters' SIB program, which supports members by: providing assistance in obtaining craft training and leadership skills; being advocates on women's issues; and mentoring new and potential members.
Regional councils and local unions create and manage their own SIB committees. The goals of our committee include uplifting, educating, and empowering millwright sisters as well as all members of our council.
To learn more about the SSMRC's SIB committee and how you can get involved, fill out the form below. Please also request to join our private SSMRC SIB Facebook group here. If you are not a union millwright and are interested in joining our union, fill out the application here.
Names and contact information for our SIB Committee leaders are also below.