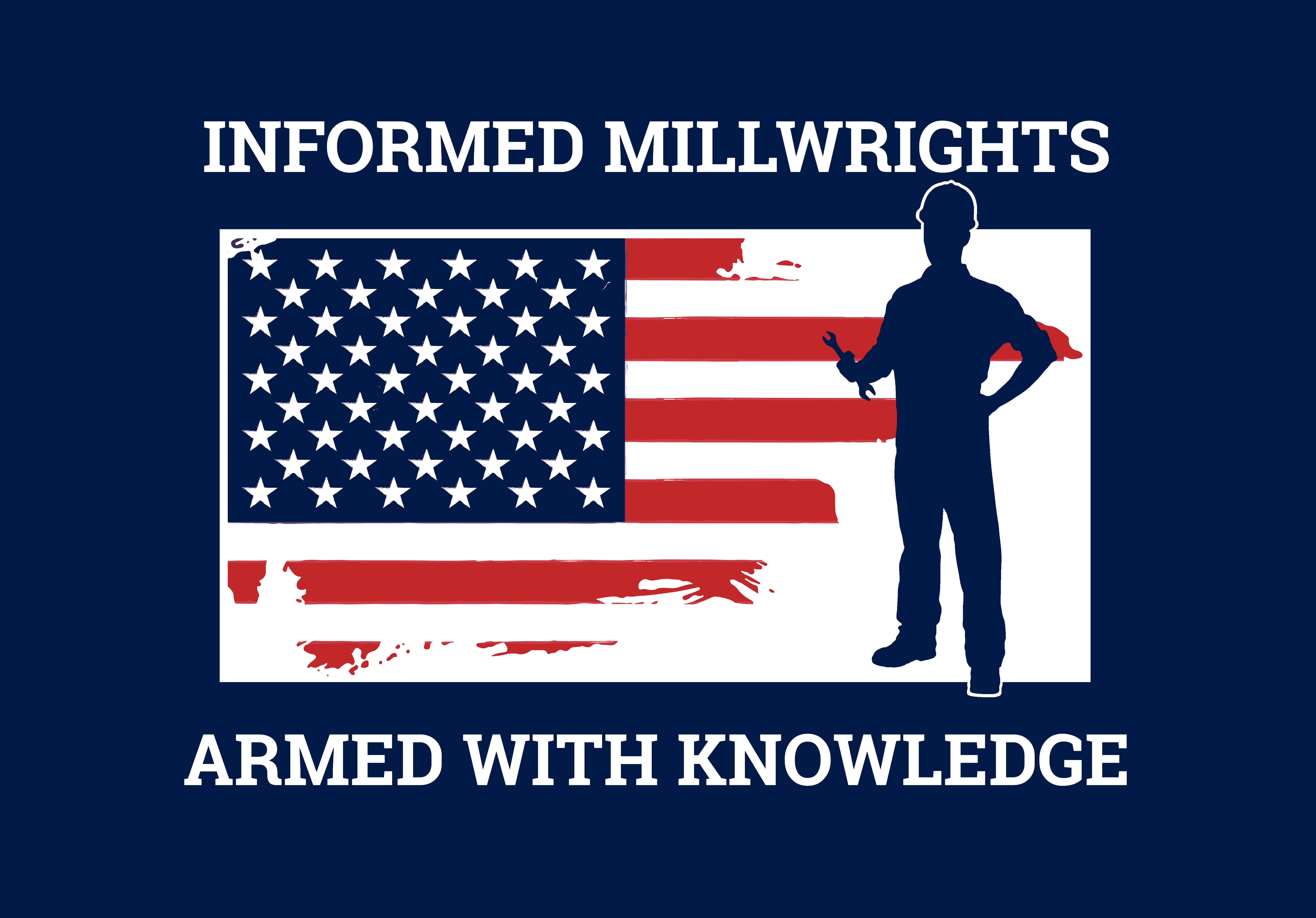 Local, state, and federal government actions impact union millwrights' work opportunities, wages, and benefits. Here you'll find news and information about issues affecting you and your family. We'll let you know how the SSMRC is fighting to protect members' interests and how you can make a difference by voting, sending letters to your representatives, and more.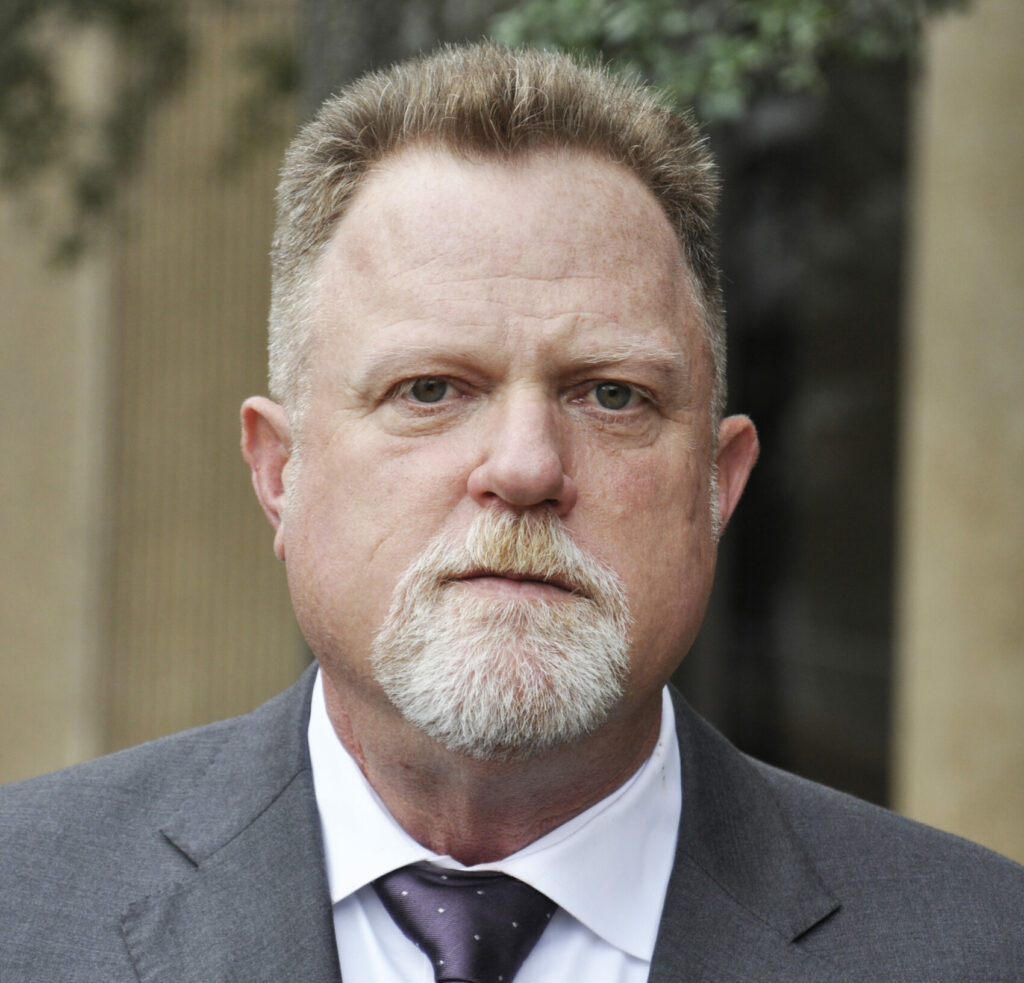 SSMRC political director: Here's what's ahead with the 2022 mid-terms in the rear-view mirror
The 2022 mid-term elections are in the history books. If you voted, great! You have exercised your right. If you did not vote, there is 2024; if you're not registered, you have time to fill out your registration card. Republicans retrieved the House with a slim margin. Democrats held onto the Senate, and the runoff-off election in Georgia solidified that narrow win as well. Let us hope the 118th Congress will not try to reverse the advances for working people and unions that Secretary of Labor Marty Walsh has put in place.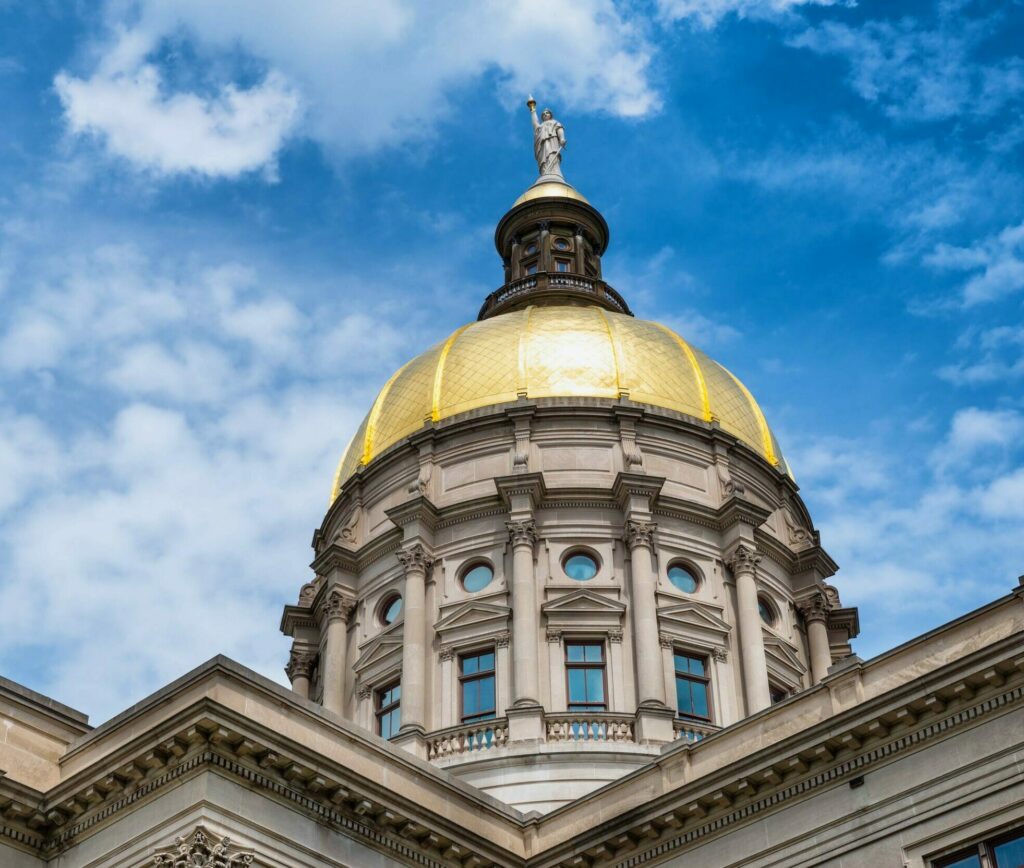 Council Action
The Southern States Millwright Regional Council promotes policies that deliver fair wages and benefits, level the playing field for ethical contractors, and lead to economic development and infrastructure projects that create good jobs.
We also support state and local officials and candidates from all political parties who champion these policies. Utilizing political committees, the council is working to establish a presence with elected leaders across our 11-state footprint.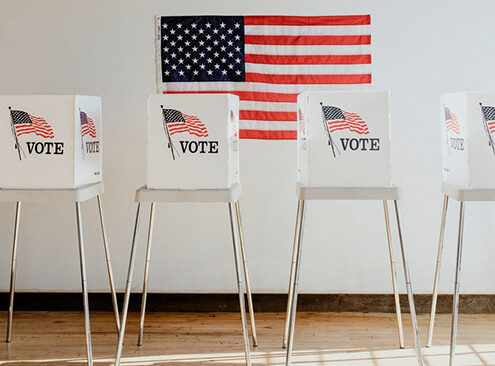 When union members vote, politicians listen.
All Americans have a constitutional right to vote. Below are steps to take to make sure your voice is heard. If you cannot vote in person on voting day because you're out of town working or for other reasons, you might be able to vote early or via absentee ballot. Take the steps below to ensure your vote is counted.
Verify your voter registration.
Make sure you're registered to vote at your current address. If you've moved, changed your name, or haven't voted in a while, you might need to re-register to vote.
If you aren't registered to vote, register now.
You can register at Vote.gov by clicking the button below, or you can register in person at your state or local election office. You might also be able to register at a motor vehicle department or armed forces recruitment center.
Check whether you can vote early or by absentee ballot.
Each state has its own rules about early and absentee voting. Click the buttons below to learn more about early and absentee voting in your state.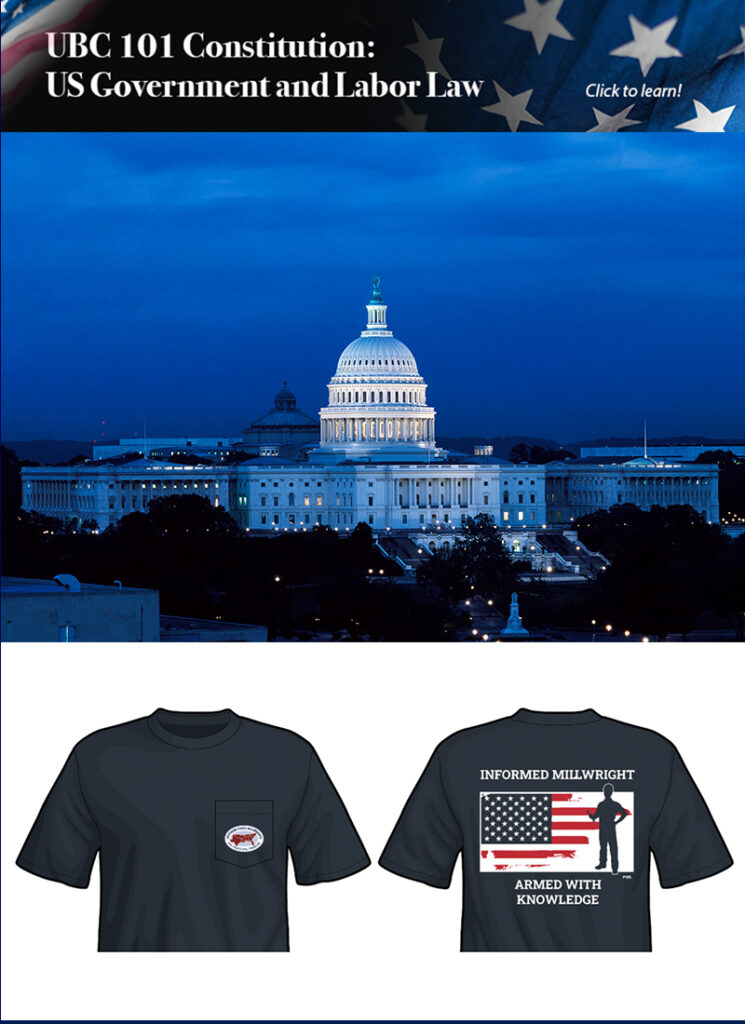 Get a free t-shirt when you take the 101 Constitution online course
The SSMRC will send members a free t-shirt after they complete the online course "101 Constitution: U.S. Government and Labor Law," which is hosted in the United Brotherhood of Carpenters Department of Education and Training's Learning Management System.
At the beginning of each month, the council will mail t-shirts to members who completed the course during the prior month.
The self-paced, five-part course includes sections on:
The U.S. Constitution
How Laws are Made
Parties and Elections
State and Local Government
Labor Law
Click the button below to begin the course. You will need to log in using your carpen‌ters.o‌rg user ID and password. For technical support, contact Ron Fritzemeier, IT director for the SSMRC, at rfritzemeier@ssmrc4070.
State legislatures
Check out what's happening in your state's legislature and find out how to contact your representatives.