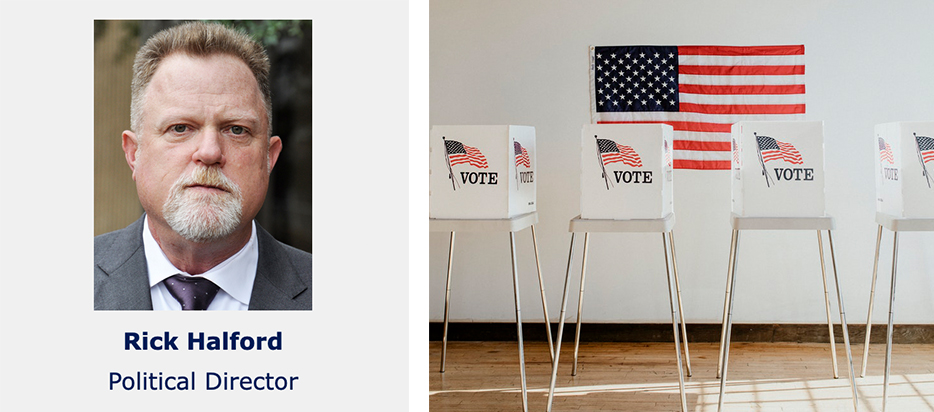 The 2022 mid-term elections are in the history books. If you voted, great! You have exercised your right. If you did not vote, there is 2024. If you're not registered, you have time to fill out your registration card.
Republicans retrieved the House with a slim margin. Democrats held onto the Senate, and the runoff-off election in Georgia solidified that narrow win as well.
Let us hope the 118th Congress will not try to reverse the advances for working people and unions that Secretary of Labor Marty Walsh has put in place.
It looks like all state legislatures in our jurisdiction will be in session soon, some starting in January 2023 through May 2023.
I suspect unemployment benefits and workers' comp tort reform will be in play in some states. I will send out information on states that are putting anti-worker legislation to vote.
We will also be doing our annual Tax Fraud Days of Action in April 2023.