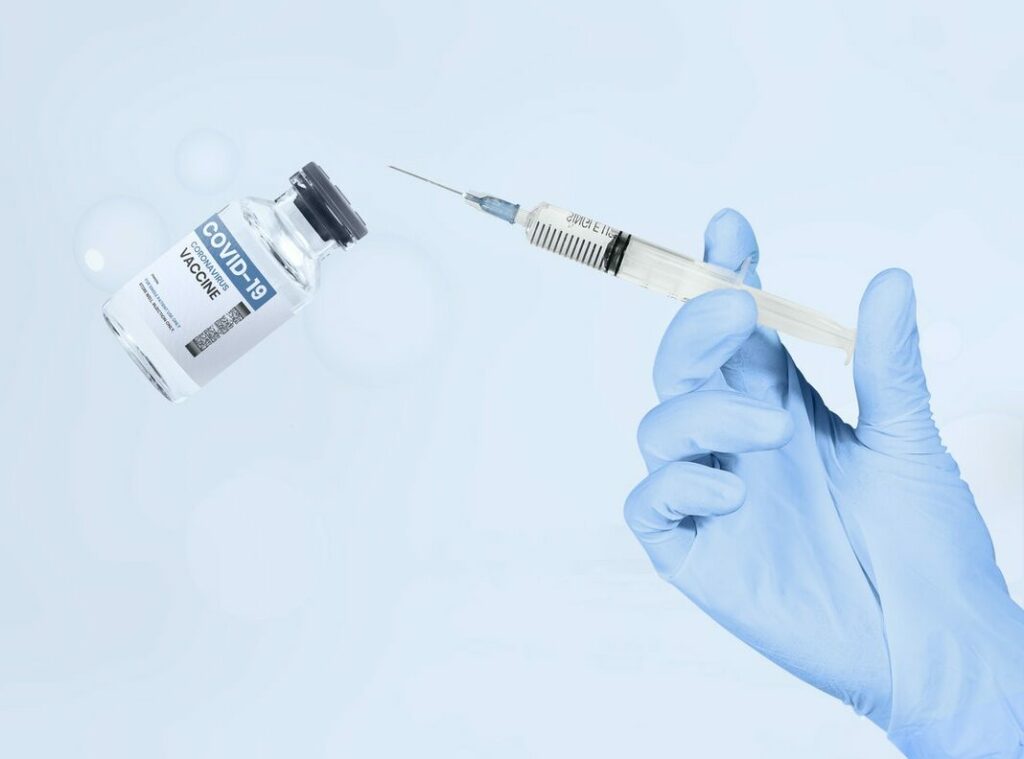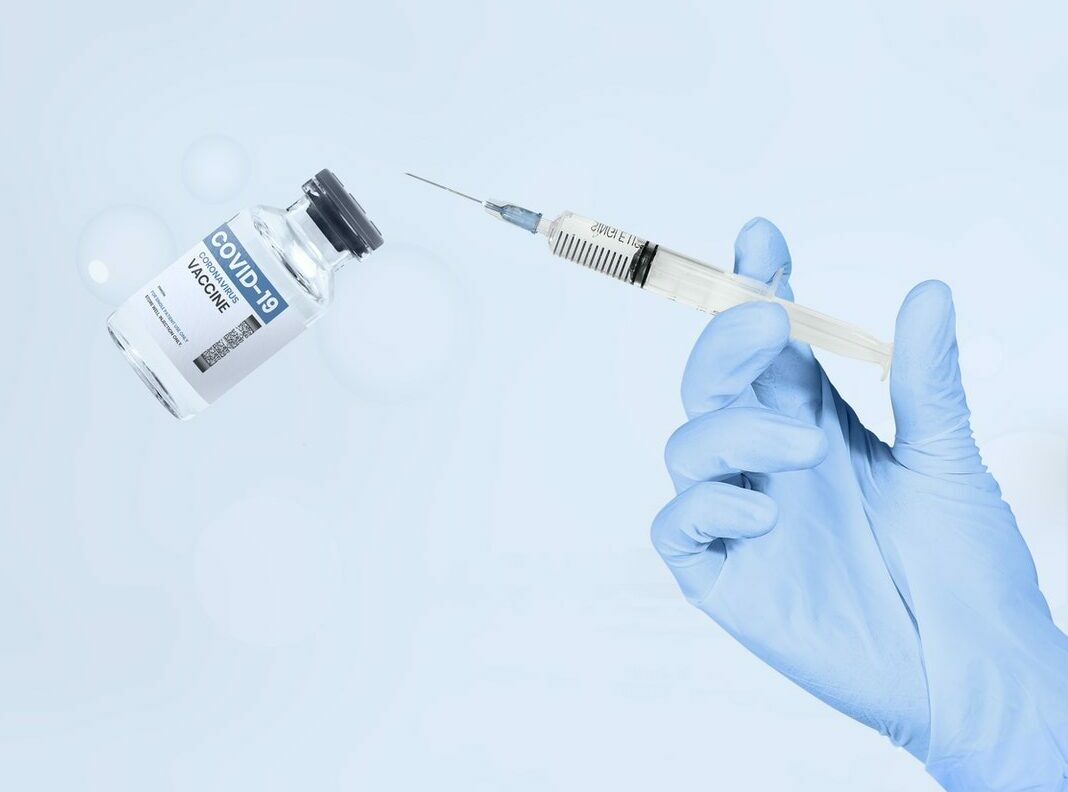 On Jan. 13, the Supreme Court of the United States blocked a mandate from the Occupational Safety and Health Administration that would have required all employers with 100 or more employees to require those employees to either be fully vaccinated against COVID-19 or to be tested weekly and wear masks at work.
The OSHA order was issued in November, and was challenged in several Republican states and by business organizations around the country. After being blocked by a federal appeals court in New Orleans and then allowed to take effect by a appellate panel in Cincinnati, the case was brought in front of the Supreme Court, which heard arguments last week.
In its opinion issued Thursday, the court wrote: "The challenges posed by a global pandemic do not allow a federal agency to exercise power that Congress has not conferred upon it. At the same time, such unprecedented circumstances provide no grounds for limiting the exercise of authorities the agency has long been recognized to have."

In a statement also issued Thursday, U.S. Labor Secretary Marty Walsh expressed displeasure with the Supreme Court's decision.

"I am disappointed in the court's decision, which is a major setback to the health and safety of workers across the country. OSHA stands by the Vaccination and Testing Emergency Temporary Standard as the best way to protect the nation's workforce from a deadly virus that is infecting more than 750,000 Americans each day and has taken the lives of nearly a million Americans," he said.