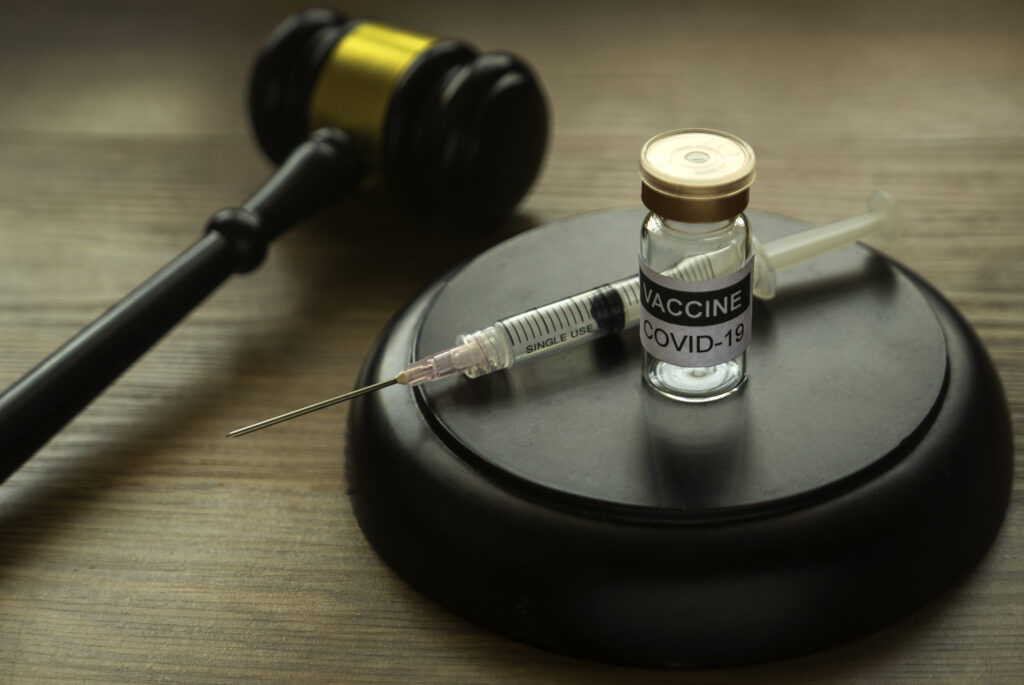 The U.S. Occupational Safety and Health Administration announced on Nov. 4 an Emergency Temporary Standard on COVID-19 Vaccination and Testing. Two days later – after multiple lawsuits were filed – the Fifth Circuit Court of Appeals put the new rule on hold until the court system decides its legality.
The rule requires businesses with 100 or more employees to ensure every worker is fully vaccinated – with paid time to get the vaccine – unless they require unvaccinated employees to undergo weekly testing and wear face coverings. "The standard aims to help decrease worker hospitalizations and deaths from COVID-19, and keep our economy open," OSHA states on its website.
Below are more details about the rule. Requirements will go into effect on the stated deadlines only if the court system upholds the rule before the deadlines. The Forbes article here explains some of the legal challenges to the rule and how the case is likely to move forward through the court system.
Jan. 4 is the deadline for companies to ensure either that their workers are fully vaccinated against COVID-19 or that they test negative for the virus once per week.
Unvaccinated people must wear masks at work beginning Dec. 5. Learn more about compliance dates here.
Covered employers must provide paid time for workers to get the COVID-19 vaccine and ensure workers have paid sick leave to recover from any side effects that prevent them from working.
Employers don't have to pay for testing. The rule does not require employers to pay for or provide testing to workers who decline the vaccine.
Businesses that don't comply face significant OSHA fines.