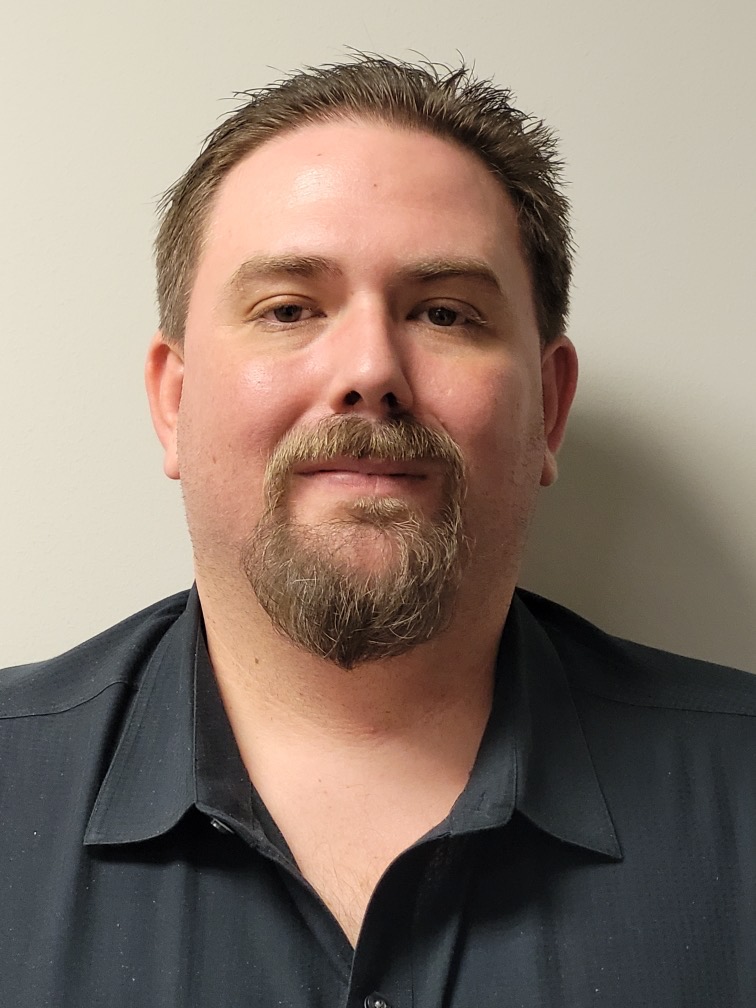 Monte Thompson, a 17-year millwright and member of Local 2232, which covers Houston and the Gulf Coast region of Texas, began working as a business representative for Local 2232 in early July.
Over the last 17 years, Thompson has worked various jobs throughout the field gaining knowledge in many aspects of the millwright trade. While he mainly worked on the petrochemical side of the industry, Thompson also has experience in project planning, scheduling, and plant maintenance.
"Something that makes my experience working as a millwright unique is my experience working with laser metrology systems," Thompson said. "My maintenance background combined with my planning and management background puts me in a unique position as a business representative. It gives me experience with how the contractors, union, and facilities work together. This is something that most of our members aren't exposed to until after they become a business representative."
Due to the growth in the Greater Houston area, work is rapidly emerging presenting many job opportunities throughout Local 2232 and the state of Texas. Thompson plans to use his experience to bring more partnership opportunities to the local. "I would like to bring my metrology experience to the training program in order to make our members more marketable and expose them to emerging technology," Thompson said.