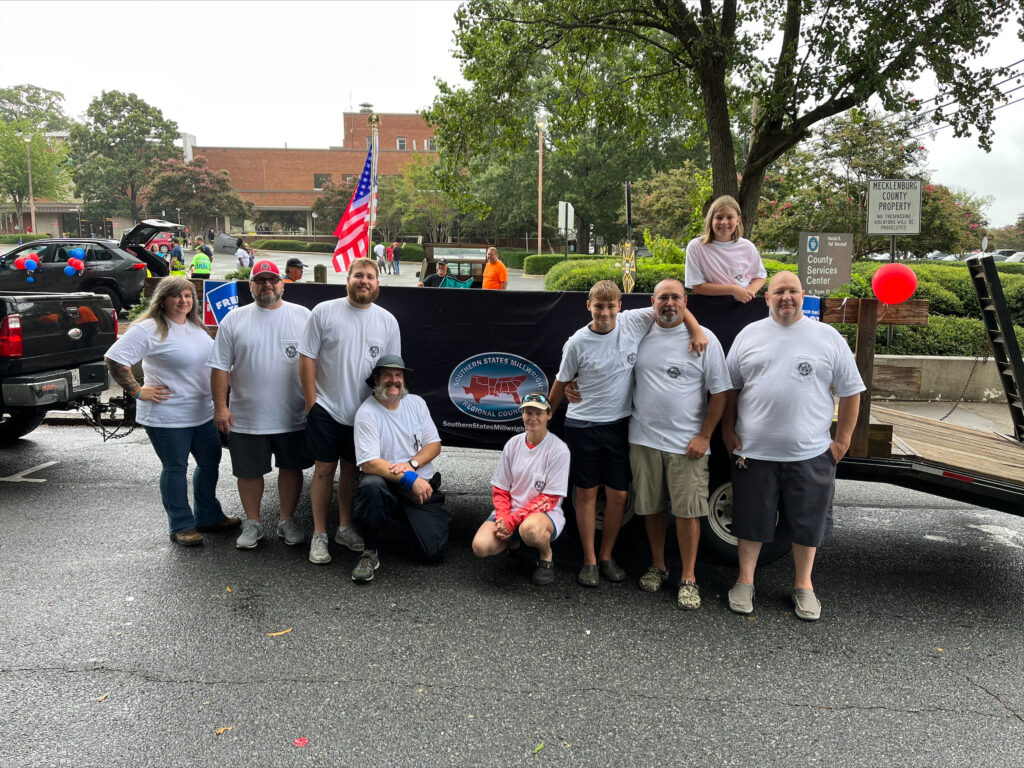 It was a rainy Labor Day but that did not stop members from Local 1263 from participating in the annual Labor Day Parade held in Charlotte, North Carolina.
The parade route lasted nearly four miles and traveled through the heart of Downtown Charlotte. Eastern Regional Director, Logan Brown made the trip from Aiken, South Carolina, to participate in the parade with local members.
"There was a strong feeling of pride on the parade route," Brown said. "Knowing that the organization we belong to has helped start this event and 140 years later we are able to keep the tradition alive. There have been so many before us who have paved the way in blood and sacrifice so that we can enjoy the benefits we have has working class Americans. I am humbled to have the opportunity to pay homage to those forefathers and to those who protect those gains today.
Each year, Labor Day is celebrated on the first Monday in September by Americans across the United States. It is a day designated to honor and recognize the American labor movement and the works and contributions of laborers to the development and achievements of the United States.
"I would like to thank our local executive board for the support in this endeavor and the local members that showed up in support of the event," Local 1263 Business Representative, Charles Smith said. "Labor Day is literally our day, and a little rain was not going to take that from us."