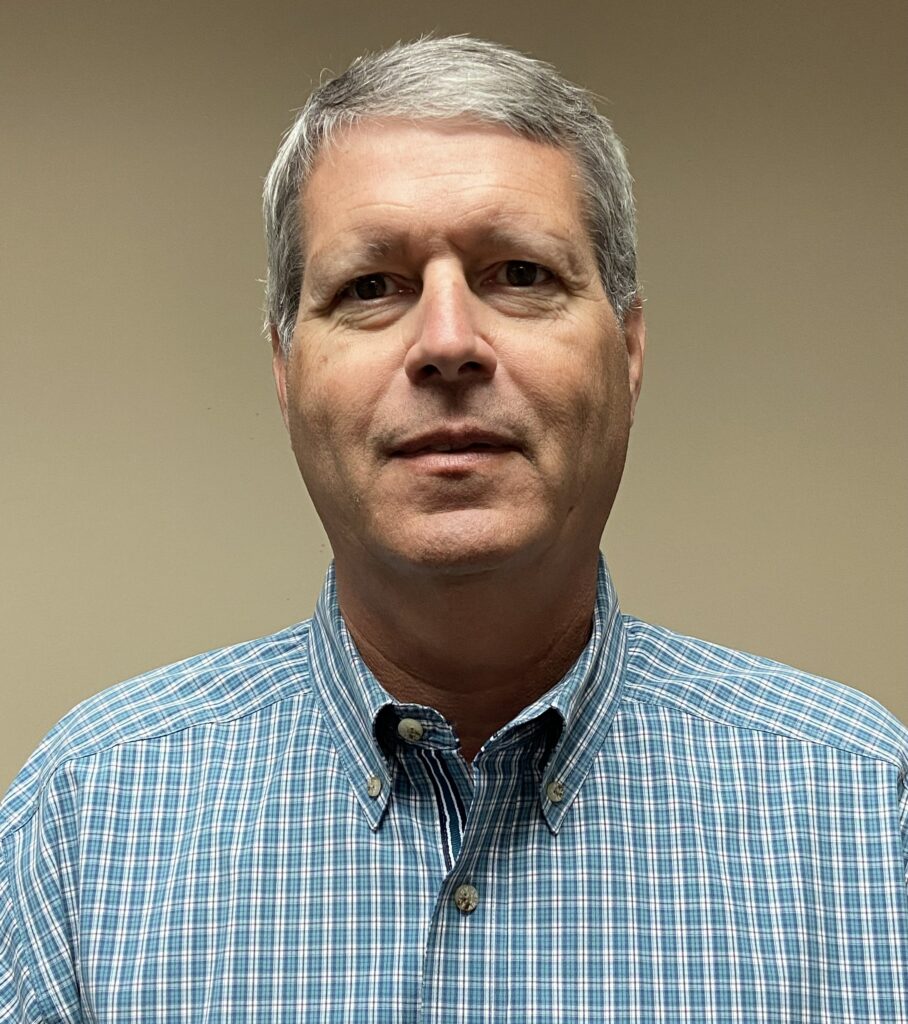 Mark Brown, a 15-year carpenter business representative, financial officer, and trustee, began working as training director of the Southeastern Carpenters Training Trust Fund in March, helping enrich the skills of millwrights in Georgia, South Carolina, and North Carolina.
Overall, Brown has been in the carpenter brotherhood for 23 years. In addition to his 15 years of service as a business representative, he also has five years of full-time service in the Department of Education and Training, as well as part-time experience in craft training and soft skills.
"I have worked to further the UBC's goal of providing high-skilled and motivated workers for more than 20 years," Brown said. "I am confident that my organized, consistent approach to management and proven performance record with this organization will satisfy the demands of the Trust. My experience has provided me with an intimate knowledge of UBC functions and its trust fund operations."
Brown gained a strong passion for training, mentoring, and coaching from his experience in adult-learning with the Department of Education and Training at the Carpenters International Training Center. The D.E.T. teaching model is to engage adults in interactive, respectful learning while operating in a corporate culture of excellence and integrity. This teaching model creates a dynamic experience for participants and an unwavering commitment from instructors. Long travel days, the relentless pursuit of excellence, and behind the scenes preparation and program development are considered investments when participants acknowledge the profound impact the programs have on their lives.
Brown sat as training trustee during the construction of Atlanta, Augusta, and Savannah training centers and is currently helping develop community and political relationships in the Charlotte, North Carolina, market to advance the new training facility in that area.