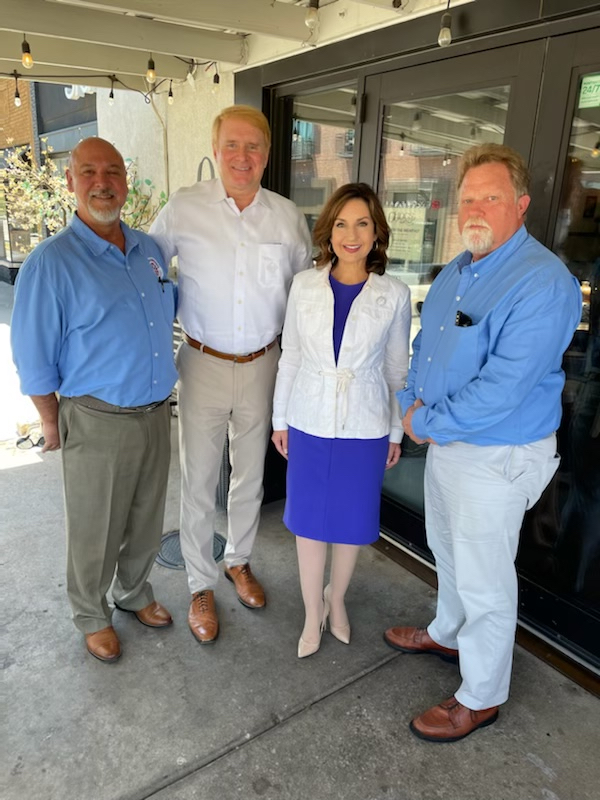 SSMRC and Central South Carpenters staff met with Oklahoma gubernatorial candidate Joy Hofmeister July 18 to discuss issues, including worker misclassification, that affect union members and the law-abiding contractors who employ them. Hofmeister, currently Oklahoma's superintendent of public instruction, said she will battle worker misclassification if she is elected governor.
The SSMRC has invited Hofmeister to speak at our September staff/delegate meeting.
When contractors misclassify workers as independent contractors, they don't provide benefits or pay workers' comp premiums and the employer portion of income taxes. This lowers their labor costs and allows them to underbid law-abiding contractors. That means less work for honest contractors – and their employees.
Learn more about how misclassification harms union members, workers in general, and our partnering contractors here.