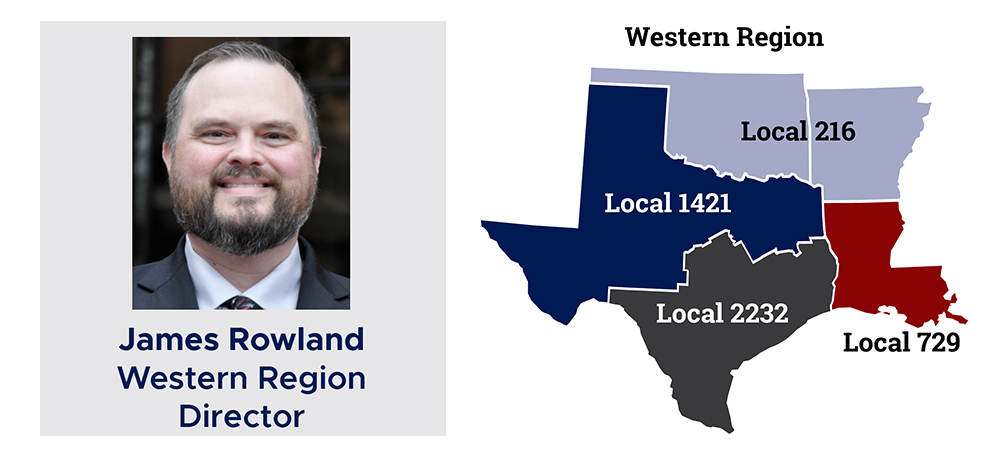 Work in the Western Region of the SSMRC is still wide open and should carry us into June or possibly further into the summer months. 
There are several power generation projects kicking off in early May which will create a need for turbine mechanics and the petrochemical industry hasn't slowed down at all.  May and June will be unusually busy in both of the markets and should keep our membership working as much as they want.
Members of Local 1421 need to ensure they have done their part to meet the safety and skills goals for the local! Contact Thomas Brown if you are not sure about your training. It is the difference between an increase in October or actually losing money for failing to meet the training goal.