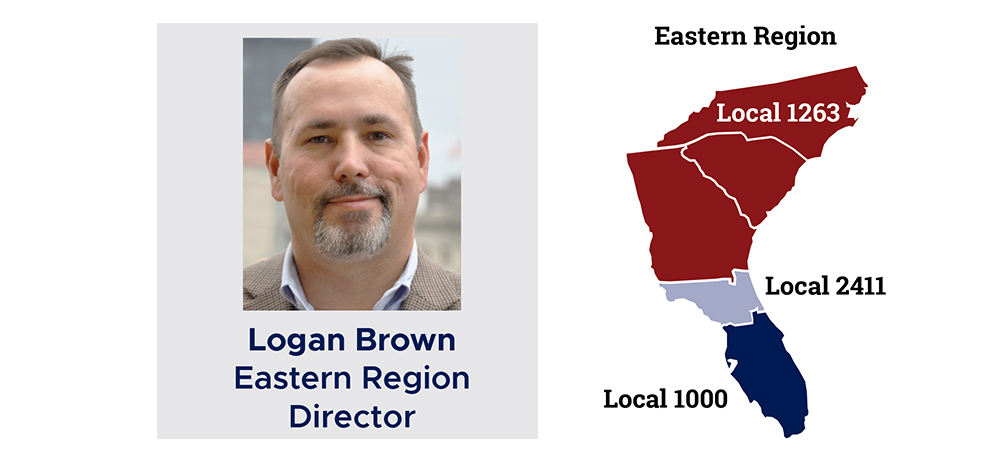 Good day members of the Eastern District of the SSMRC. I am pleased to report that the work opportunities for this month are promising. Our district continues to diversify its industry portfolio bringing continued working opportunities for the members.
With the spring outage season winding down, I am reporting to you on the upcoming income opportunities.
The first quarter of 2022 I have noticed a troubling pattern of members that work outside of their local area. This leaves our local contractors with crews with little experience. Our team has had meetings with several concerned partners about our ability to man their projects with experienced millwrights. I have also noticed that there has been an increase in members leaving our union because of the amount of traveling they do. We need to support our local contractors before we boom out.
If we do not support these contractors, then we struggle to maintain the relationships, struggle justifying wage package increases during the negotiation process, and we lose more opportunities locally due to contractors not having the confidence of us providing their manpower.
This team works diligently creating and building new relationships with contractors and facility owners. We need to support these relationships by being available for work in our areas. Please get on the out-of-work list if you are available for work and check with your local business agent on work in your area before committing to traveling outside of it.