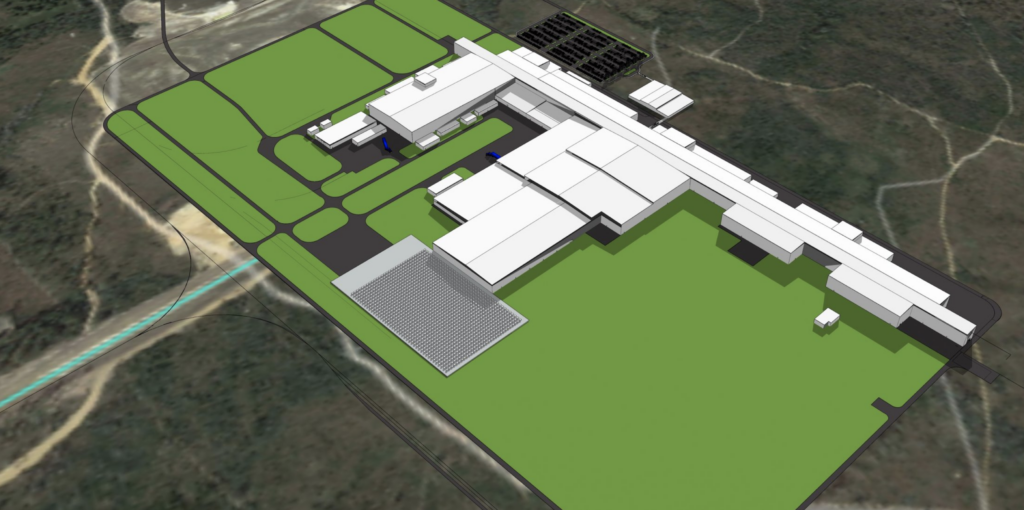 An Atlanta-based company's plans to build a $2.5 billion, high-tech aluminum recycling and rolling mill in Bay Minette, Alabama, will provide a wealth of opportunities for SSMRC partnering contractors and millwrights to install robotics and other equipment at a 3,000-acre site.
Novelis announced May 11 it will build the first fully integrated aluminum mill constructed in the United States in 40 years. Equipment bid invitations will go out in November 2022, and kickoff is set for December 2022. Project duration is expected to be 31 months, ending in June 2025.
More than half the facility's capacity will be dedicated to producing beverage can sheet. The plant also will produce material for automakers, which are depending on aluminum to meet their sustainability goals.
The zero-waste facility will utilize advanced automation, including artificial intelligence and robotics. It will be powered by renewable energy and use recycled water. Novelis has committed to being carbon-neutral by 2050 and to reducing its carbon footprint 30% by 2026.
"Through this investment, we are making a demonstrative commitment to continue to grow alongside our customers and meet their needs for low-carbon, highly sustainable aluminum solutions," Steve Fisher, president and CEO of Novelis, stated in an Alabama Department of Commerce report.
Site work is underway, and Novelis stated it expects to begin commissioning the facility in mid-2025. Potential expansion is already being discussed.
"We are well positioned to efficiently expand capacity at this facility in the future ­to capture ongoing strong demand," Fisher said. "Our readiness to invest to serve growing markets is a perfect example of how we are delivering on our company purpose of shaping a sustainable world together."