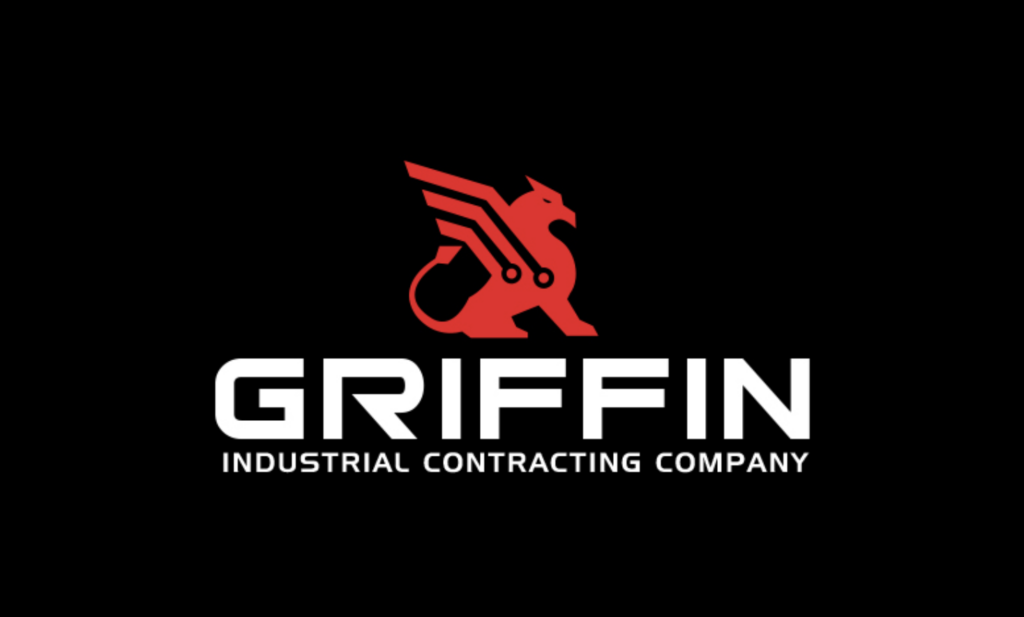 After working successfully with SSMRC millwrights at the Mazda Toyota Manufacturing plant in Huntsville, Alabama, a previously non-union contractor has established a union division, opened an office in north Alabama, and signed collective bargaining agreements with millwright locals 1192, 1421, 2232, 216, and 1263.
Griffin Industrial, the new union arm of D.H. Griffin, is expected to sign agreements with the other locals in the SSMRC's jurisdiction as well. The company hired Local 1192 member Dan Cross to be a project manager and superintendent, helping procure work and oversee jobsites.
"The members landed this one," said Jeff Smith, director of the SSMRC's Central Region. "We can make it sound good and sell it initially, but the members are the actual salesmen. Their performance on the job is where the rubber meets the road. Because of them, we can all be successful."
In addition to continuing conveyor work in the paint and body shops and assembly-line portions of the MTM facility, the company is currently working with SSMRC millwrights at the Tesla plant under construction near Austin, Texas, and at an Amazon facility in Mebane, North Carolina. Griffin Industrial began working in the paint and body shops at the Tesla site in early March, has employed approximately 50 millwrights there, and expects the job to last at least another year. At the Amazon site in North Carolina, Griffin Industrial is installing conveyor for a job that started July 19 and is expected to last four to eight weeks.
"Griffin Industrial has been bidding projects across the country and really trying to grow and expand quickly," said James Rowland, director for the SSMRC's Western Region.