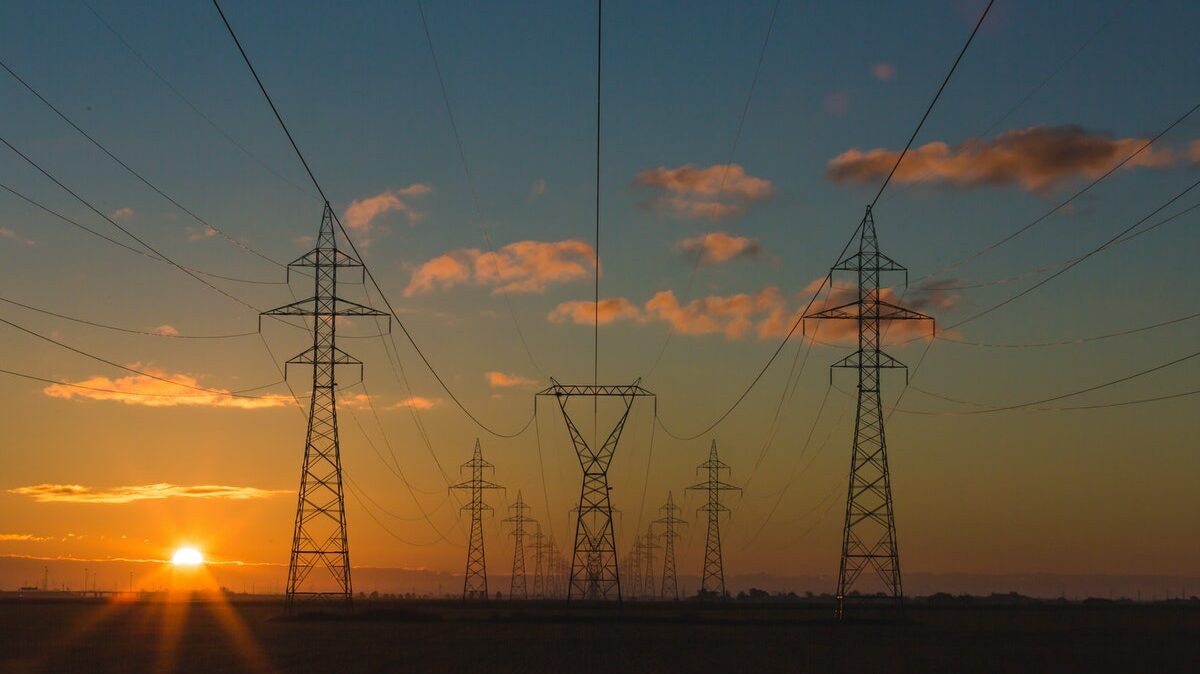 The U.S. Senate has passed a $1 trillion bipartisan infrastructure bill that would provide $73 billion for electric grid and power infrastructure, $110 billion for roads and bridges, $65 billion for broadband investments, $55 billion for water systems and infrastructure, $25 billion for airports, and more. Funding in the bill would create work for union millwrights.
For the bill to become law, the House of Representatives must also approve it, and the president must sign it.
The United Brotherhood of Carpenters, our parent organization, has commended the legislation and is urging members of the House of Representatives to pass it.
"The Bipartisan Infrastructure Framework is the largest investment in our nation's infrastructure in a century and will create opportunities for millions of Americans," said Douglas J. McCarron, general president of the UBC. "This isn't just an investment in our roads and bridges. This is an investment in the American union workers who build them. We hope Congress sends this to the president's desk quickly because our members are ready to build the infrastructure we deserve."
Read more about the bill and what potentially lies ahead. View fact sheets by state about the impact of the Infrastructure Investment and Jobs Act. The Infrastructure Investment and Jobs Act is part of the Biden administration's overall spending plan. A proposed budget reconciliation bill would fund additional components of the plan, which fall under the Build Back Better agenda. Read a UBC fact sheet about the Build Back Better agenda here.