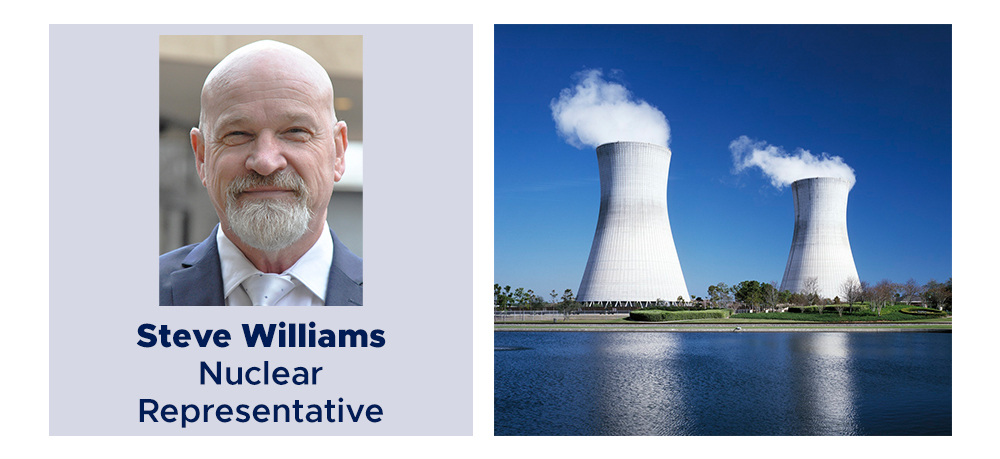 This is one of the busiest outage seasons for the nuclear industry in recent history.
We have added several "new to nuclear" millwrights and are in need of experience nuclear hands.
There are still open positions at Turkey Point and ANO for this season.
We are looking for millwrights that have been badged within the last year and can be processed quickly. Preferably journeyman or high level apprentices, with the four main requested qualifications: UBC certified rigger, human performance, hytorc certification, and 16 hour millwright safety certification.