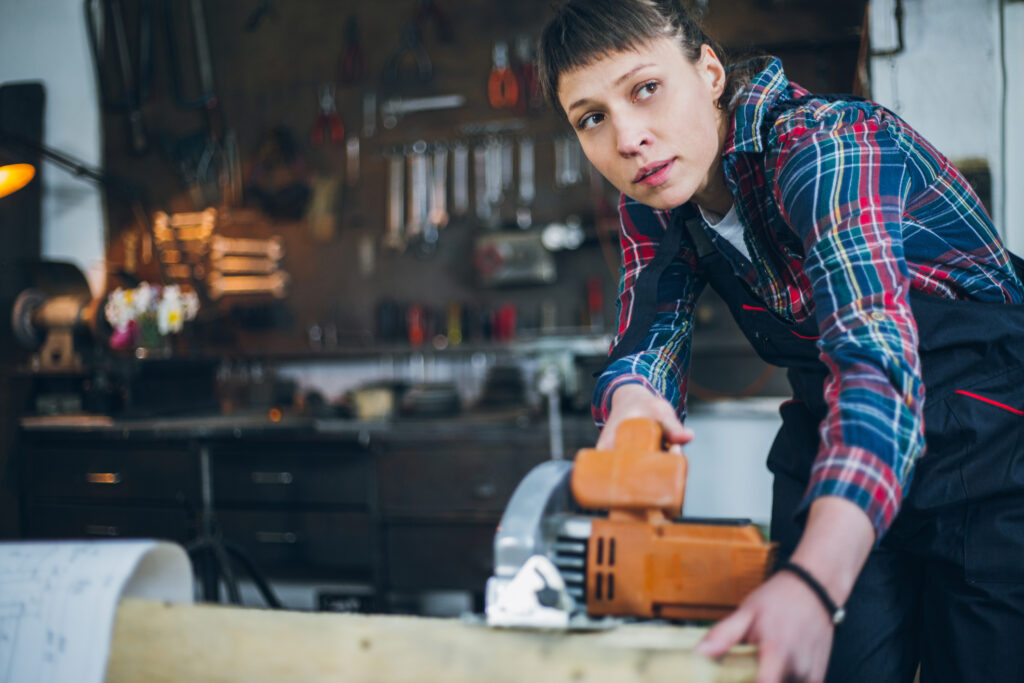 The Arkansas House of Representatives approved a bill Feb. 22 that would eliminate work permits that require children under 16 to provide proof of age, job and work-schedule descriptions, and parental consent to the state Labor Department. The Arkansas Senate is expected to consider a companion bill next week.
The legislation would remove a layer of protection against situations like this one in which a food-safety sanitation company illegally employed 102 children in eight states. At least three of the children, including a 13-year-old, suffered chemical burns. Some kids were working night shifts while enrolled in school during the day.
The lack of documentation also would make it easier for corporations to avoid paying minors fair wages, which would reduce overall wages in many industries, and evade employment taxes that communities depend on for vital services.
Read the full House Bill 1410. Learn more here and here.