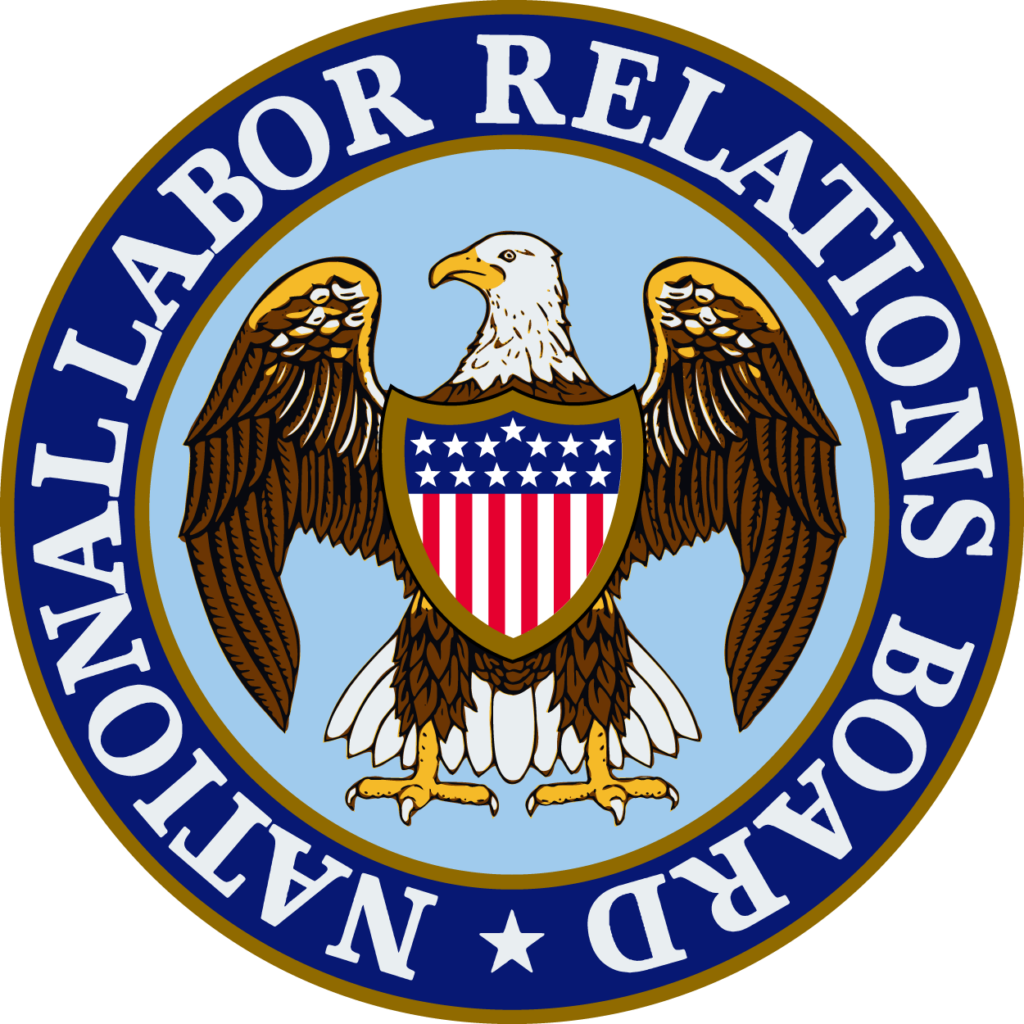 The National Labor Relations Board (NLRB), the federal agency that enforces U.S. labor law in relation to collective bargaining and unfair labor practices, is struggling to do its job due to a budget crisis that only Congress can correct.
A fully funded NLRB is necessary to​ maintain a level playing field for union contractors and to maintain fair industry wages and benefits for millwrights and other tradespeople.
The agency hasn't had a budget increase since 2014, and that amounts to a 25% budget decrease when factoring for inflation.
Without the NLRB, law-breaking contractors and corporations go unchecked and workers' voices and unions can be illegally stifled. Average American workers and families ultimately pay the price through a lack of good-paying, safe jobs.
Please take two minutes to tell your representatives in Congress: Fund the National Labor Relations Board.