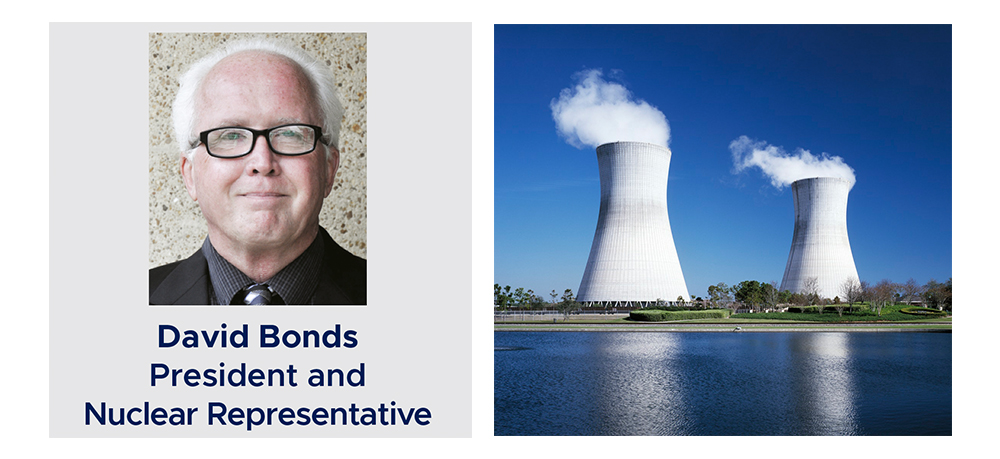 While the fall outage season is coming to an end, flu season is just getting started. There have been reports of flu and COVID outbreaks across the SSMRC's 11-state footprint. If you are experiencing any signs or symptoms of flu or COVID, please be mindful of others and their health. Do not report to work and get tested.
We are preparing to move into the Mix 20/20 system, utilizing a secondary list for nuclear millwrights. The transition will be in place for the spring 2023 outage season. Fill out the form to be added for eligibility. This will not affect the general industry work list, rather it will be in addition to it. YOU CAN BE ON BOTH LISTS.
There are currently 14 scheduled outages for the spring 2023 season. This will be the largest outage season in recent past. The spring outage season has a broad range of opportunities for members to transfer from outage-to-outage or employer-to-employer. To meet the manpower requirements, the SSMRC will need all nuclear hands-on deck. There will be multiple opportunities for those interested in nuclear work to join the nuclear field.