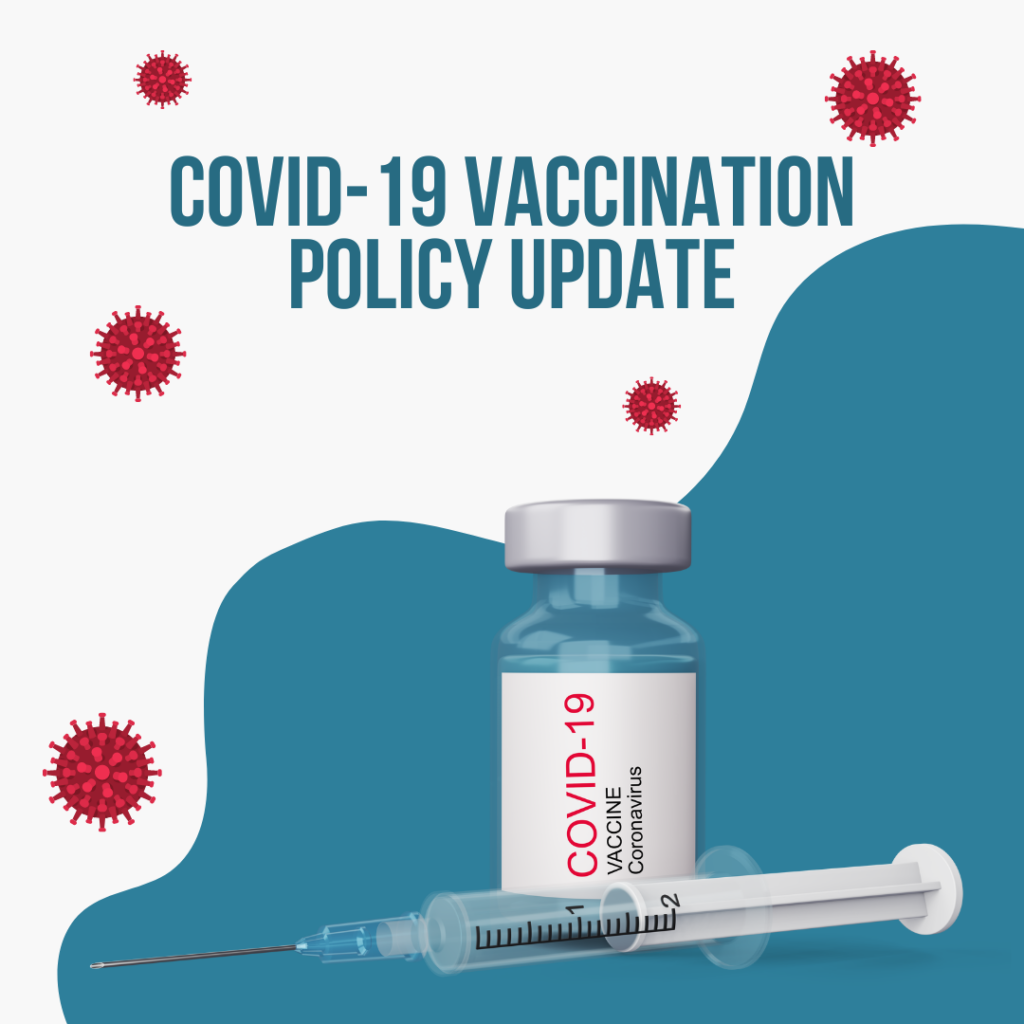 Given the high vaccination rate in the U.S. and Canada, combined with effective treatment methods and lower infection rates, the requirement that participants be vaccinated against COVID-19 in order to attend programs at the International Training Center has been rescinded effective immediately. 
It is strongly recommend that people who are not vaccinated, or who have underlying medical conditions, wear a suitable mask while indoors on campus.
It is no longer necessary for councils to check for vaccination status prior to registering participants for programs at the ITC.