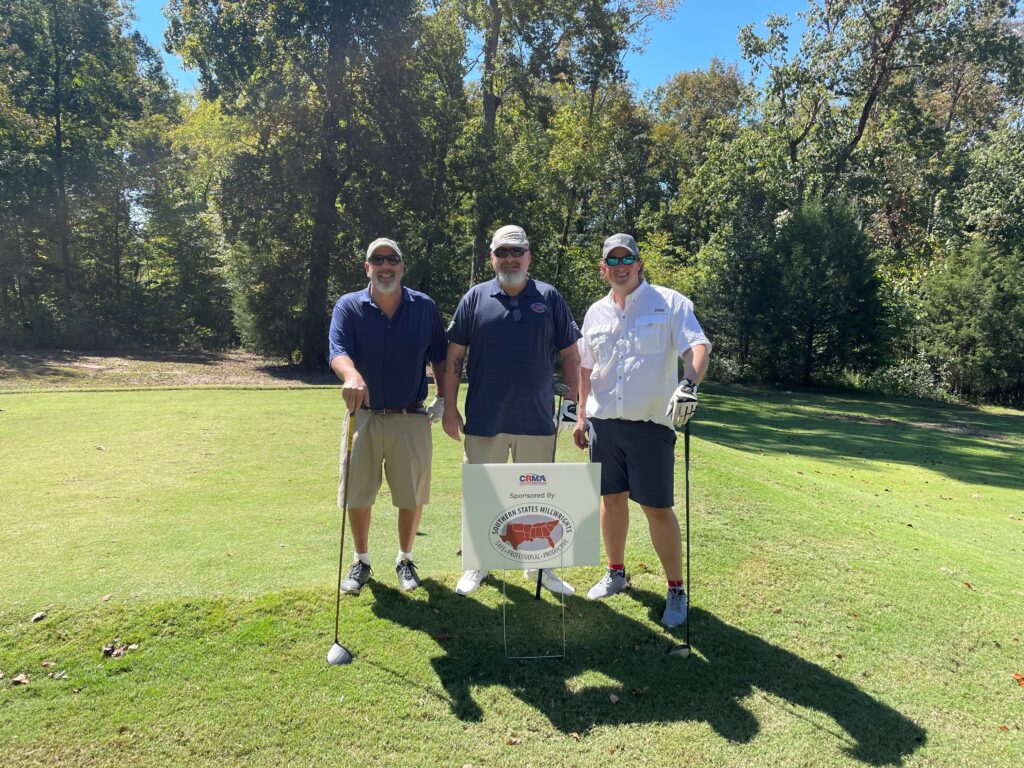 Local 1552 business agent, William Condon and signatory contractors participated in the Chattanooga Regional Manufacturers Association's golf tournament in Ooltewah, Tennessee.
This event was a great networking opportunity for contractors and owner in the Chattanooga area to meet and build relationships. Local 1554 and the Southern States Millwrights Regional Council is excited to participate with introductions, relationship support, and to highlight our safe, professional, and productive workforce. By fostering these relationships, it will assist with securing more opportunities for our members in the Chattanooga area.
The Chattanooga Regional Manufacturing Association works to enable cooperation, competitiveness, and profitable growth for all manufacturers to create an enriched economic future for all.