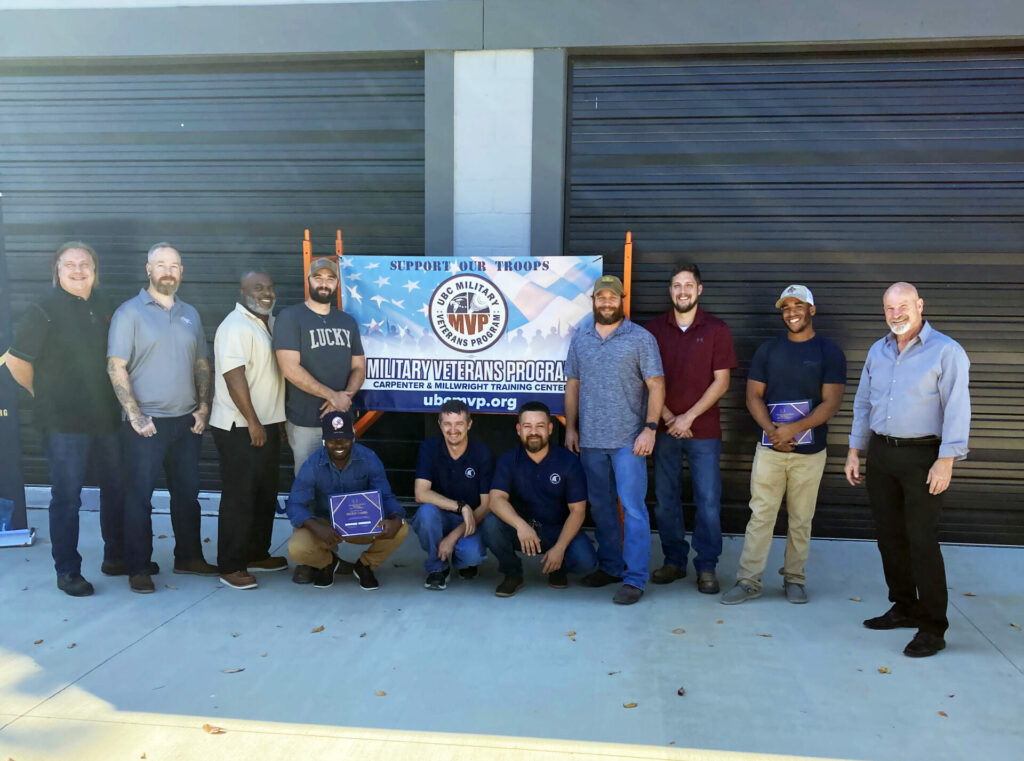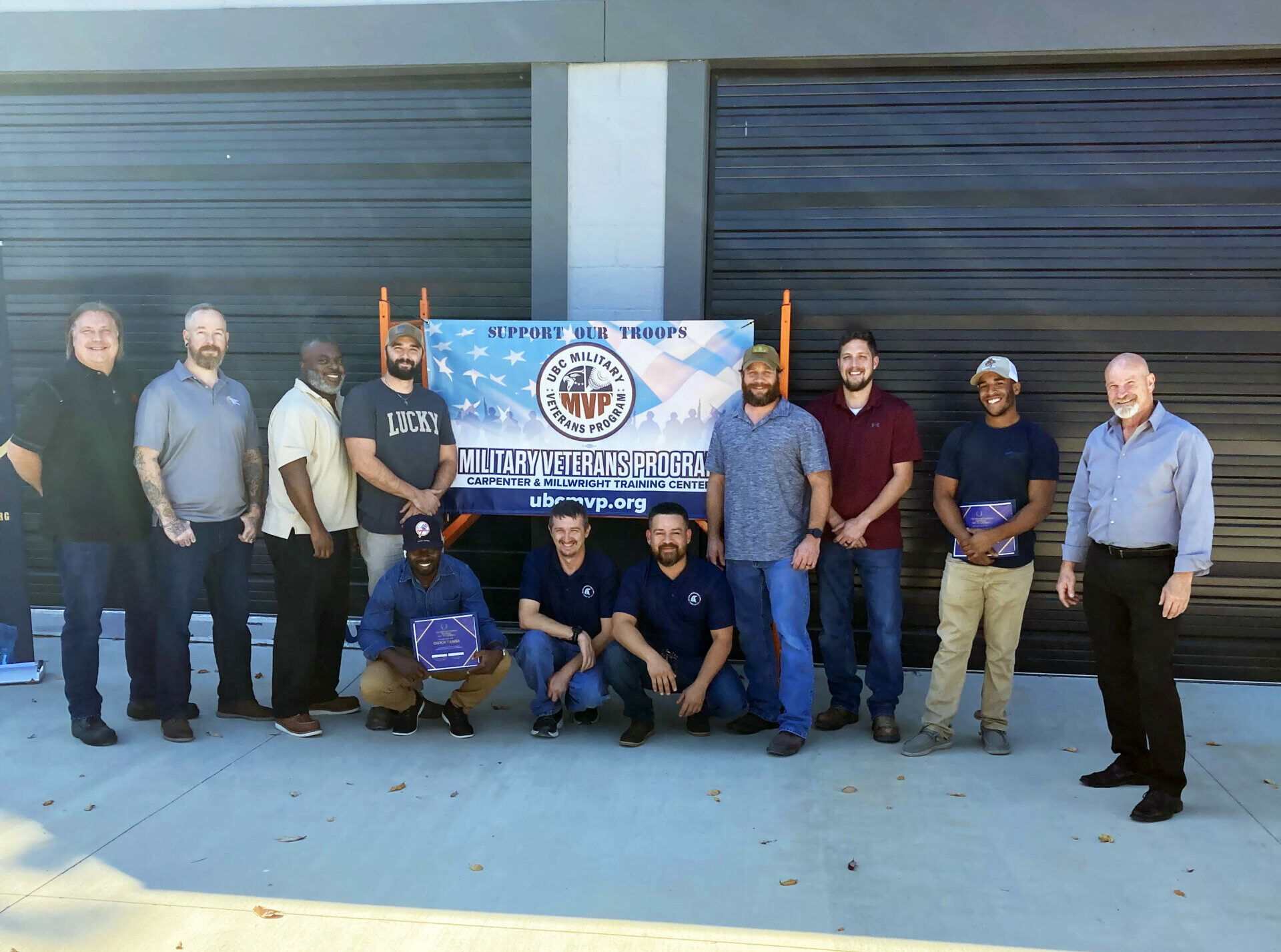 Military veterans have many hard and soft skills that make them great millwrights. They have demonstrated a strong work ethic and the ability to think critically and perform under pressure. They also have developed skills in the areas of project planning, team building, and motivating others to accomplish organizational goals.
In the South, we have two training centers that are part of the Military Veterans Program run by our parent organization, the United Brotherhood of Carpenters. The Clarksville, Tennessee, center serves soldiers transitioning out of the U.S. Army at nearby Fort Campbell, and the MVP program also operates at Fort Hood near Killeen, Texas. Program participants attend a free, eight-week training program that gives them the basic skill set of a first-year apprentice and includes hands-on projects. The veterans then join a Southern States Millwright local union and begin working.
In 2022, 56 transitioning service members have graduated from the millwright program or are in class at Fort Hood and 17 have graduated from the millwright program or are in class at the Clarksville center.
"It is an immense privilege to work with vets, the people who have served our country," said Esther Freeman, the MVP instructor in Clarksville. "They have the discipline and diligence to see things through. I have a lot of respect for them."
If you are a contractor interested in hiring our MVP graduates, please reach out to our business agents.