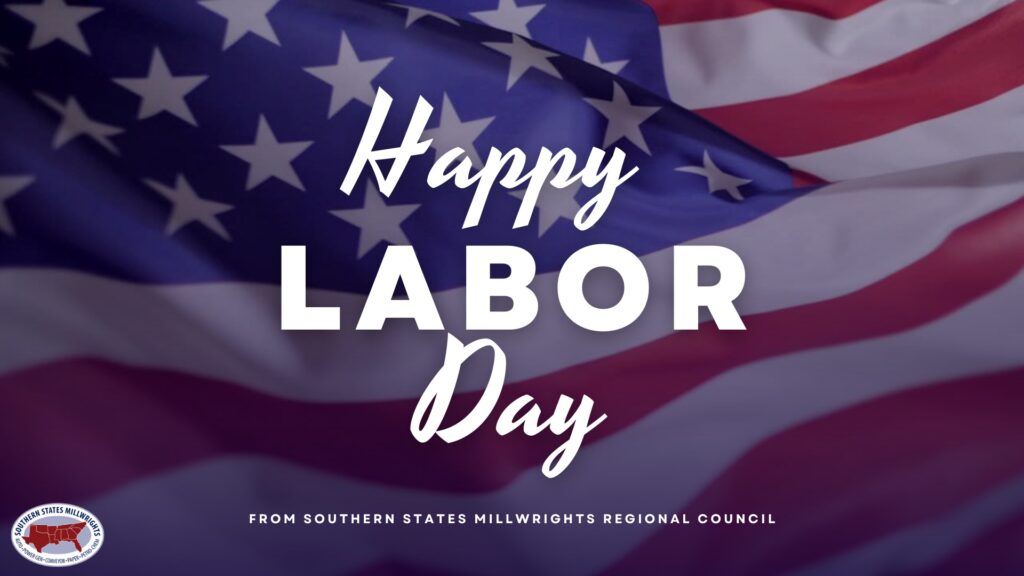 Every year on the first Monday in September, Americans across the United States celebrate Labor Day. It is a day designated to honor and recognize the American labor movement and the works and contributions of laborers to the development and achievements of the United States.
"Labor Day is celebrated by the working class, and should always serve as a harsh reminder of the struggles that workers before us faced, and overcame," SSMRC Executive Secretary-Treasurer, Wayne Jennings said. "Without our predecessors fighting for safer worker conditions and better benefits we wouldn't be able to enjoy this great day. We must continue our labor movement for the future of all. My sincere gratitude goes out to those before me and I encourage all working class men and women to band together for future improvements."
To learn more about the history of Labor Day, click here.