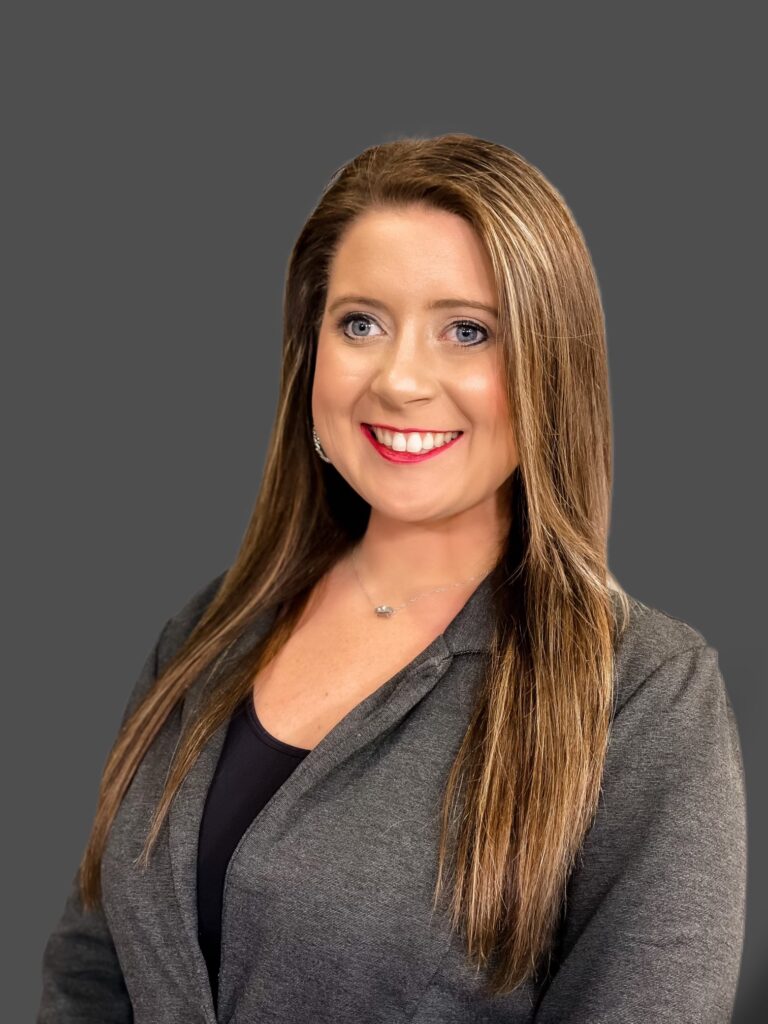 Hannah Hammonds, a seasoned multimedia professional, ABBY Award winning show host and graduate of the University of Alabama joined the SSMRC team in mid-August as the newest communications and marketing specialist focusing on membership and recruitment.
Hammonds graduated from the University of Alabama in 2020 with a Bachelors of Art in Communications. During her time at Alabama, she interned at WVUA 23 and 90.7 The Capstone, covering local news and sports. After graduation, Hammonds moved back to her hometown of Sylacauga, Alabama, where she worked as a news and sports reporter and podcast show host. In April of 2021, Hammonds won an ABBY Award for Best Public Affairs Programming Podcast for the small market in Alabama. Her plethora of media knowledge makes her an asset to the SSMRC team.
"I am super excited to be able to work alongside skilled professionals from across the Southeast," Hammonds said. "Working in media has always been my passion. They always say if you love what you do, you will never work a day in your life, and that statement holds true. I truly love what I do."
Hammonds is dedicated to using her media expertise to showcase our members and all of the exciting things happening throughout the UBC and our council.