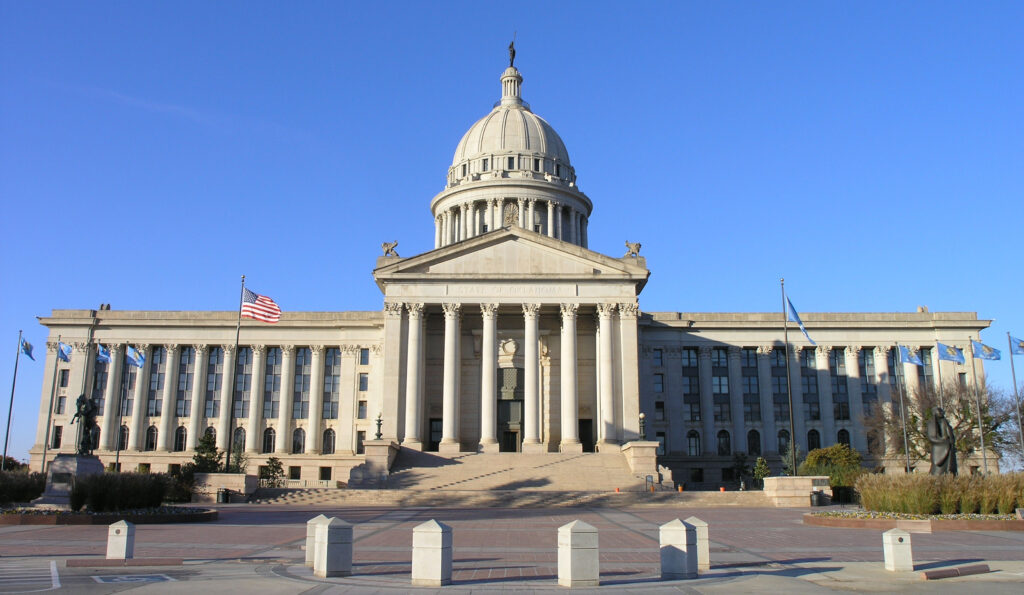 Several state legislatures, including those in Oklahoma and Louisiana, are considering cuts to their unemployment-benefit programs that would reduce the number of weeks people can receive aid, lower weekly benefit amounts, or make work-search requirements tougher.
A recent push to reduce unemployment benefits in Mississippi failed.
Bills the Louisiana Legislature is considering would reduce the maximum number of weeks a person could receive unemployment benefits from 26 to 12 weeks when the state's unemployment rate is at or below 5.5% and to 20 weeks when the state unemployment rate is above 5.5%. The same bill would increase the weekly benefit amount, and others would increase the minimum weekly benefit amount. Additional bills call for verification of job interviews and require the Louisiana Workforce Commission to conduct more checks to prevent fraudulent filing and payment of claims.
A bill the Oklahoma Legislature is considering would reduce the duration of unemployment benefits from 26 weeks to 12 weeks if the state's average unemployment rate is at or below 3 percent. If the average unemployment rate is above 3 percent, the maximum would gradually increase depending on the rate, with 20 weeks being the maximum. The Oklahoma House of Representatives approved the bill March 23, and it has moved to the Oklahoma Senate.
Learn more about about proposed unemployment-program changes in nine states.