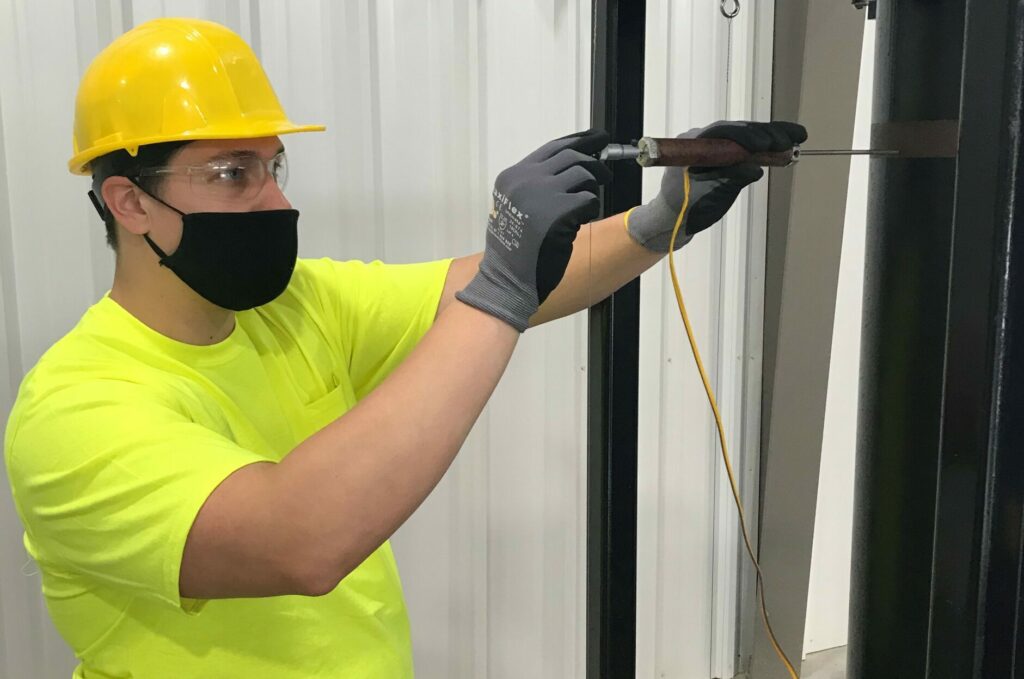 Georgia contractors will soon be able to "sponsor" apprentices in U.S. Labor Department-registered apprenticeship programs for high-demand careers and receive a "contract completion award" of up to $10,000 for each apprentice who remains in their employment through program completion.
The Georgia House of Representatives and Georgia Senate approved Senate Bill 379 on March 30 and March 8, respectively. Georgia Gov. Brian Kemp is expected to sign the bill, which will allocate federal Labor Department funds for the expansion of apprenticeship programs in Georgia.
The State Board of the Technical College System of Georgia will administer the High-demand Career Initiatives Program through the college system's Office of Workforce Development.
"The purpose of the program is to incentivize apprenticeship sponsors [organizations such as unions that operate apprenticeship programs] to establish new or grow existing registered apprenticeship programs in Georgia in order to support the growth of apprenticeship programs and expand high-quality work-based learning experiences in high-demand fields and careers for persons in Georgia," the bill states.
In coordination with the Office of Workforce Development, the college system board will publish annually a list of high-demand jobs that qualify for funding through the High-demand Career Initiatives Program. WorkSource Georgia, a system administered by the Office of Workforce Development, currently defines on its website high-demand occupations in the construction field as:
Carpenter
Electrician
Heating, Air Conditioning, and Refrigeration Mechanic
Industrial Machinery Mechanic (Millwrights would fall into this category.)
Contractors will be able to serve as "employer sponsors" for up to five apprentices per year.