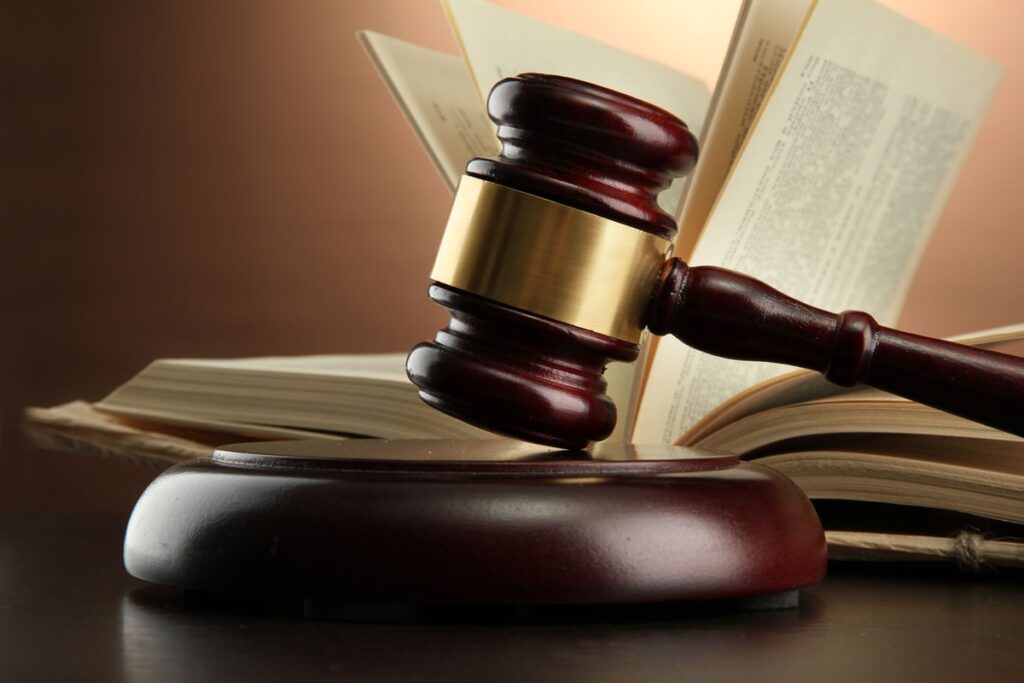 A law enacted in Tennessee last year with the help of the Southeast Carpenters Regional Council will make it tougher for unethical contractors to get away with not paying workers' compensation insurance premiums.
As in many other states, the Tennessee construction industry suffers from contractors and labor brokers cheating on workers' compensation premiums. As a result, cheating contractors underbid law-abiding competitors. The Tennessee Bureau of Workers' Compensation has a robust administrative penalty program, but many contractors were getting away with not paying penalties because of weak collection laws.
The new law "revises and rearranges certain provisions governing construction services providers, the penalties for noncompliance of insurance requirements, and the exemption from having workers' compensation insurance," according to a summary.
The Southeastern Carpenters Regional Council exposed the problem in Nashville news broadcasts. That led to the Bureau of Workers' Compensation developing legislation with tougher collection procedures, with the support of insurers and employer associations. The bill had overwhelming support in the legislature and was signed into law by the governor.