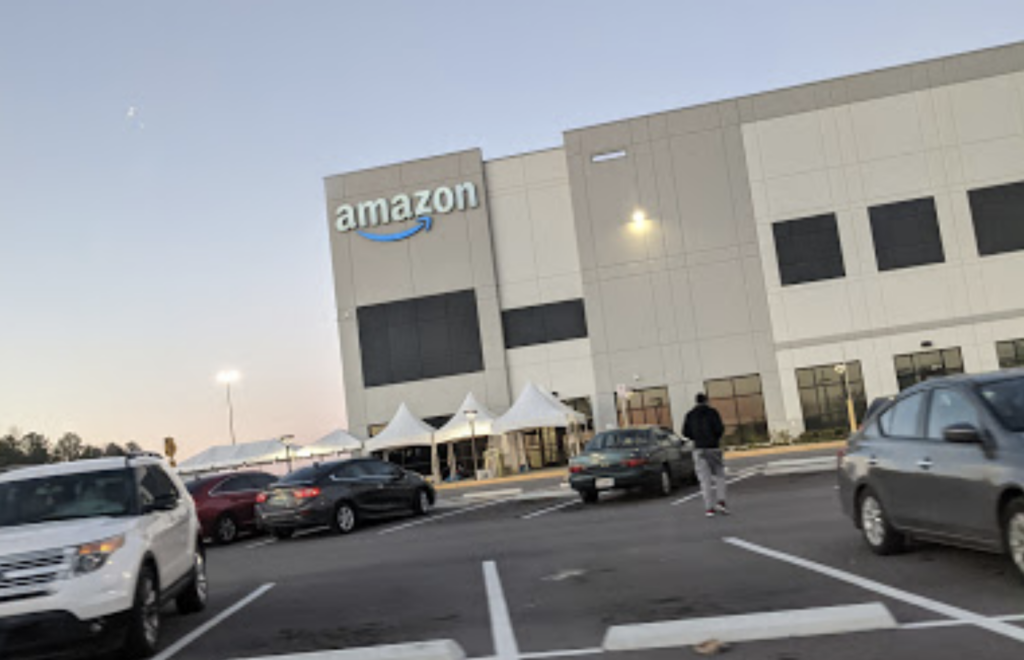 Workers at a Bessemer, Alabama, Amazon warehouse are voting for a second time in less than a year on whether to join a union. If they vote in favor this time, the Bessemer facility will be the first unionized Amazon warehouse in the United States.
After 71% of employees voted against unionization last year, the National Labor Relations Board ruled Amazon violated labor law during the vote and mandated a new election, which began Feb. 4 with the NLRB sending ballots to approximately 6,100 workers. The ballots must be returned to the NLRB by March 25.
For a detailed recap of events leading up to the re-vote, listen to the National Public Radio segment here.