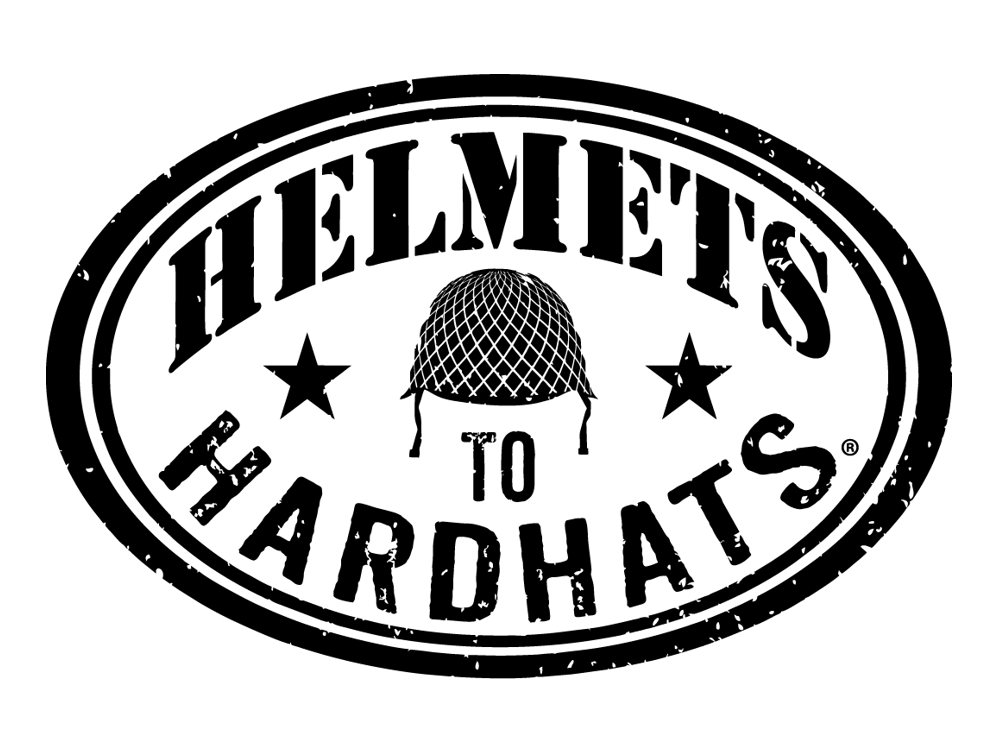 Helmets to Hardhats has partnered with Milwaukee Tools to offer giveaways for its weekly Worksite Wednesday posts. Each veteran chosen to be featured in the posts will receive a free tool package from Milwaukee Tools consisting of a jobsite speaker and a compact cooler.
To enter for the chance to be featured in Worksite Wednesday, veterans should submit the following items to kseger@helmetstohardhats.org
Military Service Photo
Jobsite Selfie/Photo
Branch of Service Served
Trade with Local Number and Location
Follow along with Helmets to Hardhats' Worksite Wednesday posts on Twitter: @HelmetsHardhats, on Instagram: @helmetstohardhats, or on Facebook: @Helmets to Hardhats.