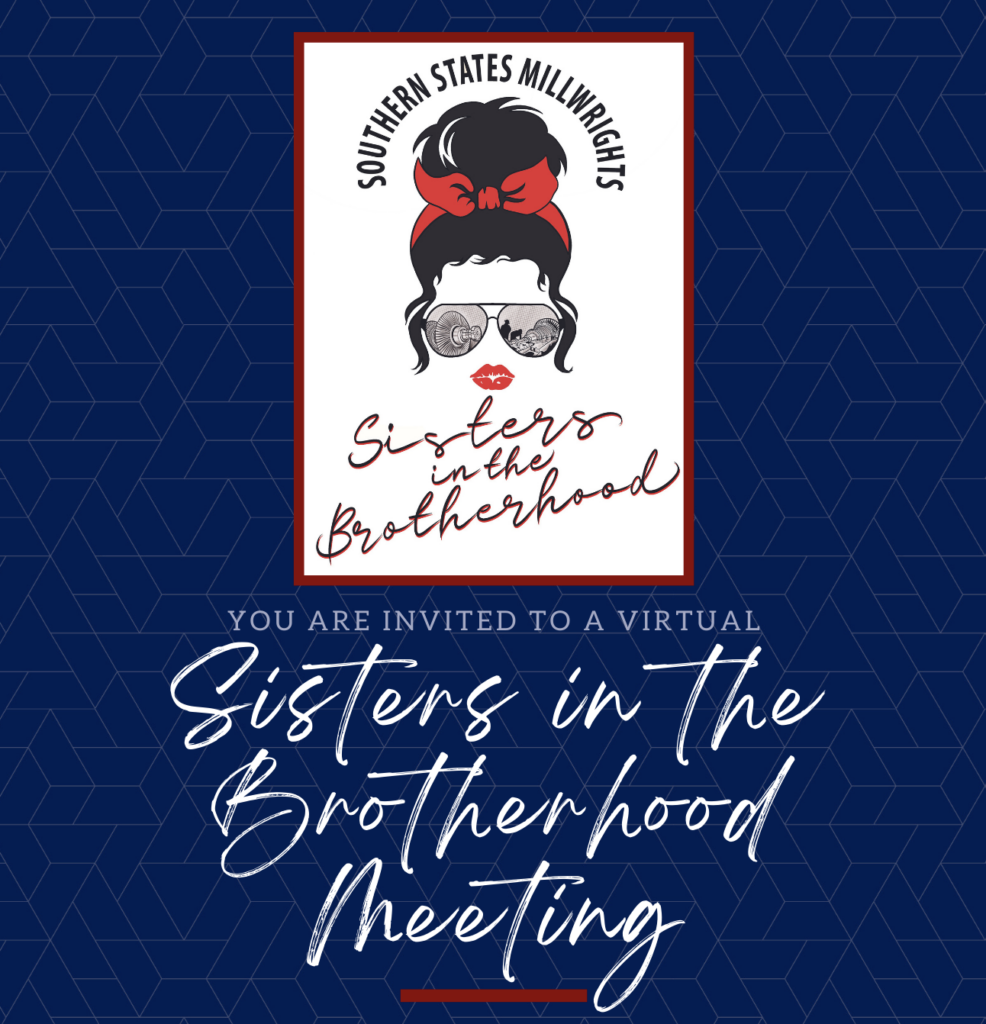 All women in the SSMRC are invited to attend the council's first Sisters in the Brotherhood Committee meeting. The meeting will be held online Jan. 4 at 7 p.m. Central time. Those who attend will receive a t-shirt like the one pictured below.
This first meeting will be open to female members only. Brothers will be invited to future meetings.
Please fill out the registration form below, and you will receive a link to the virtual Zoom meeting via email or text.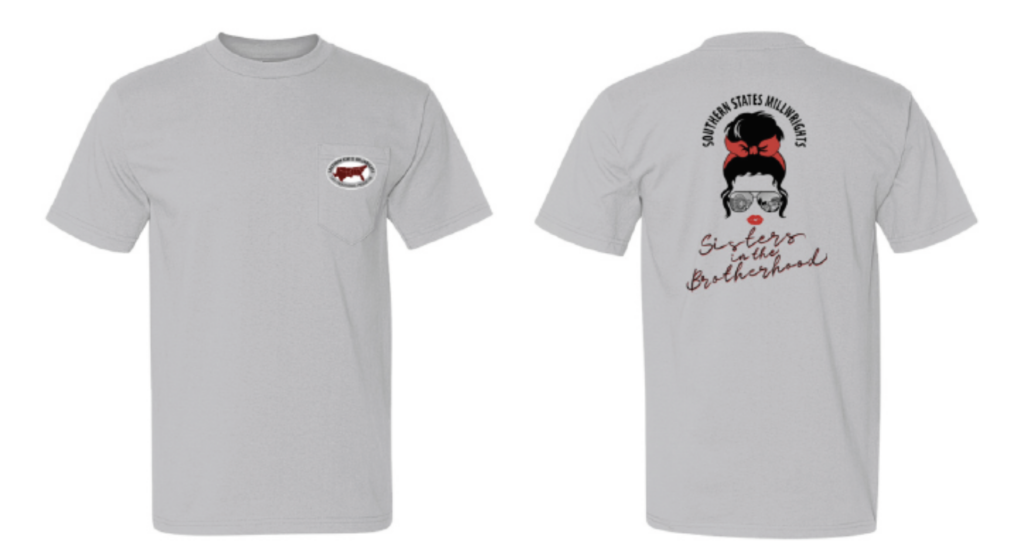 Register and choose your breakout room and t-shirt size here: