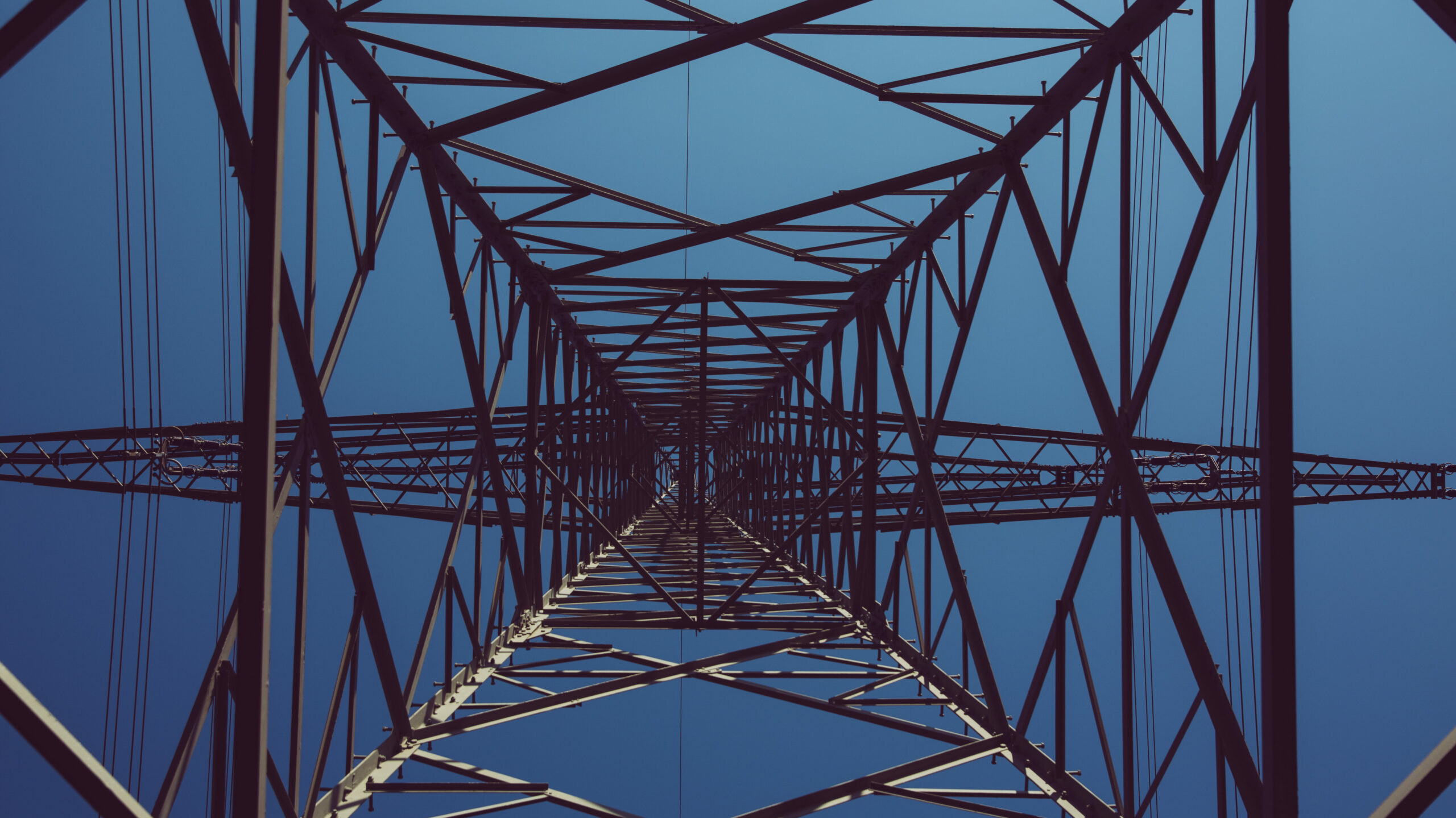 In a bipartisan vote, the U.S. House of Representatives on Friday approved a historic investment in the nation's infrastructure. The Senate passed the infrastructure legislation in August, and the bill is set to be signed into law soon.
The infrastructure plan is expected to add an average of 2 million jobs per year during the next decade. Millwright work will be created through investments of $73 billion in electric-grid and power-generation infrastructure, $55 billion in water and wastewater infrastructure, and $25 billion in airports.
In many sectors, the infrastructure plan will make the largest investments in history or in decades. The plan will:
Make the single largest investment to modernize the country's power grid;
Make the single largest investment to deliver safe drinking water to households and communities by eliminating lead pipes;
Make the single largest investment in roads and bridges since the construction of the interstate highway system;
Make the largest investment in American history to ensure the nation's infrastructure is more resilient to threats including cyber attacks on the power grid and extreme weather such as droughts and floods; and
Deliver high-speed Internet access to every American home and drive down the costs of Internet services.
Learn more about what's in the infrastructure plan here. See the full House of Representatives bill here.