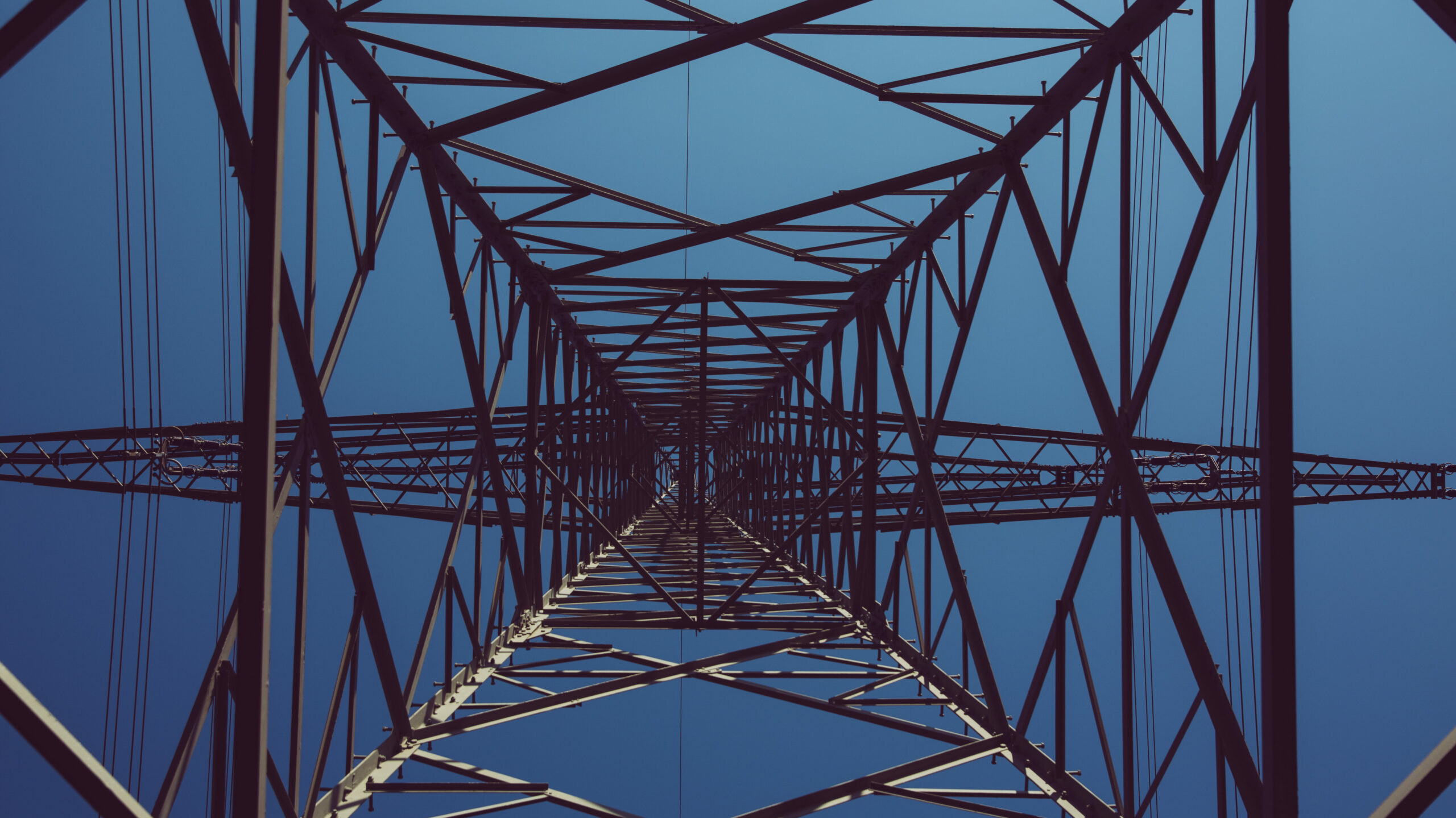 In a bipartisan vote, the U.S. House of Representatives on Friday approved a historic investment in the nation's infrastructure. The Senate passed the infrastructure legislation in August, and the bill is set to be signed into law soon.
The infrastructure plan is expected to create approximately 800,000 jobs. Millwright work will be created through investments of $73 billion in electric-grid and power-generation infrastructure, $55 billion in water and wastewater infrastructure, and $25 billion in airports.
In many sectors, the infrastructure plan will make the largest investments in history or in decades. The plan will:
Make the single largest investment to modernize the country's power grid;
Make the single largest investment to deliver safe drinking water to households and communities by eliminating lead pipes;
Make the single largest investment in roads and bridges since the construction of the interstate highway system;
Make the largest investment in American history to ensure the nation's infrastructure is more resilient to threats including cyber attacks on the power grid and extreme weather such as droughts and floods; and
Deliver high-speed Internet access to every American home and drive down the costs of Internet services.
The Bipartisan Infrastructure Law also includes many protections for workers who will build the projects it funds. Click here to learn about those worker protections and to see information about the Davis-Bacon prevailing wage act, which applies to federal projects including roads and bridges, airports, ports and waterways, water infrastructure, power grid, passenger rail, and more. The Davis-Bacon Act requires that workers are paid at least the locally prevailing wage and fringe benefits for the work they perform. This ensures responsible contractors can compete for federally funded or assisted construction contracts and that workers receive fair wages.
See the full House of Representatives infrastructure bill here.