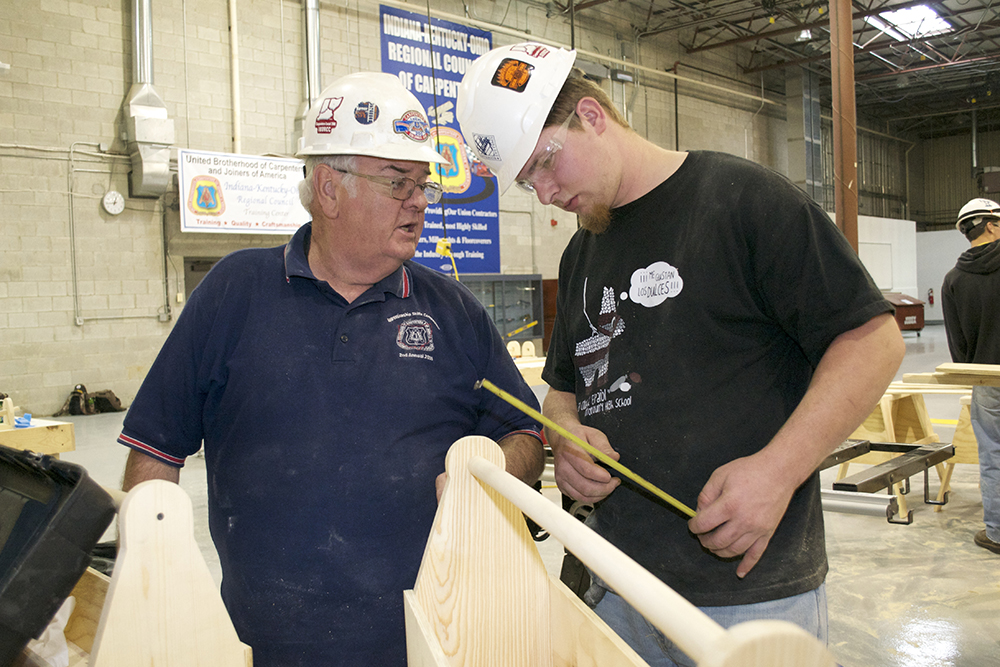 The U.S. Department of Labor announced last month it is making $31 million in grants available to create Registered Apprenticeship Technical Assistance Centers of Excellence that will expand and modernize registered apprenticeship programs, and help increase apprenticeship opportunities. Union apprenticeships are "registered" programs.
"The funding opportunity announced today will help provide the technical assistance and expertise needed as we expand and modernize America's Registered Apprenticeship Programs," said Senior Advisor to the Secretary of Labor Patricia Smith. "These Centers of Excellence will help increase opportunities for all of America's workers to pursue Registered Apprenticeships."
The technical assistance centers build on an executive order strengthening registered apprenticeship.