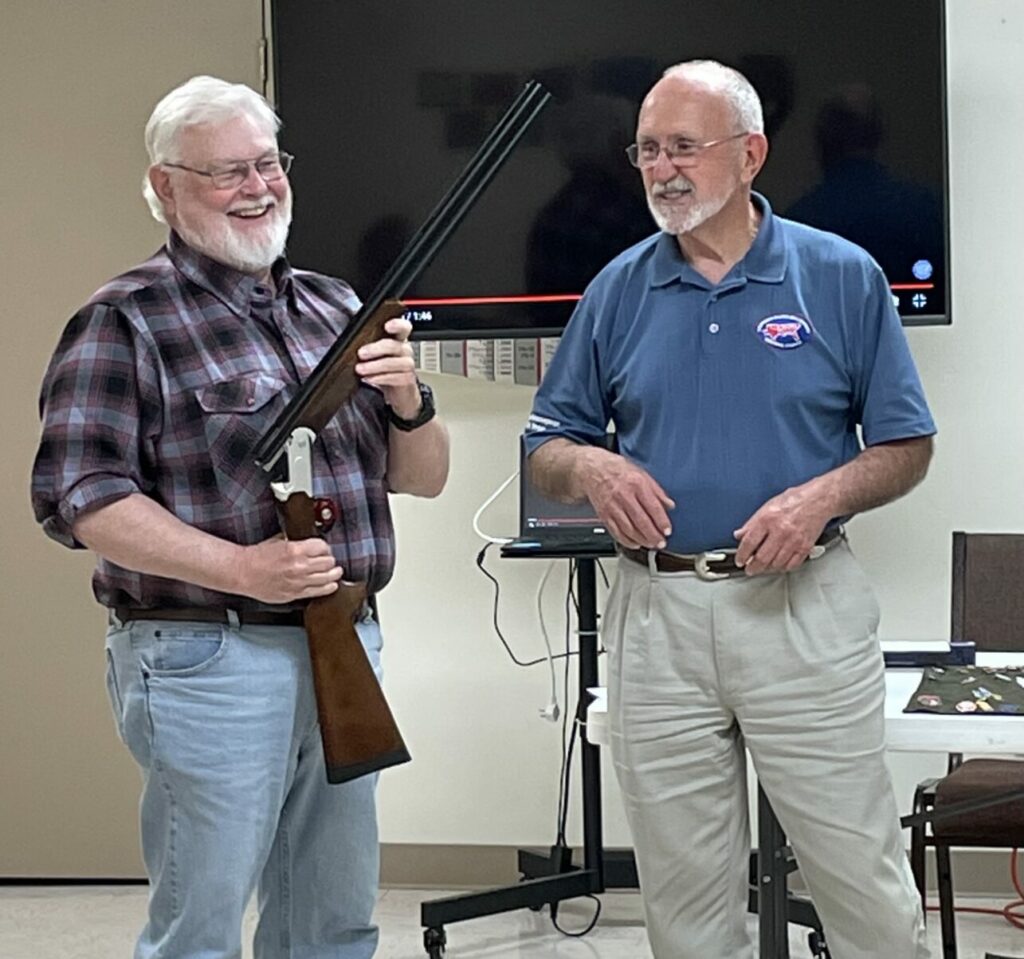 March 31, 2021, was the professional stopping point for a stalwart of Millwrights Local 1263 in Kennesaw, Georgia. James B. West officially retired on that date.
West has been a face, voice, office manager, dispatcher, recording secretary, friend, and lover of all things Georgia Bulldog in Local 1263's offices for 30-plus years. He has been a loyal member of the United Brotherhood of Carpenters, our parent organization, for more than 43 years. The knowledge, friendliness, and personality West brought to work with him daily will be missed.
Local 1263's executive board purchased a 20-gauge over/under shotgun for West as a retirement gift. It was presented to him by longtime friend and colleague, Local 1263 Business Agent Mike Hamilton. West recently purchased a 2020 Harley Davidson Heritage Softail Custom and plans to do as much riding as possible during his retirement.
Jim… From those of us with Local 1263 and the SSMRC: THANK YOU for your unwavering dedication, loyalty, and service to the members of Local 1263, the Southern States Millwright Regional Council, and The United Brotherhood Carpenters and Joiners of America. Enjoy your retirement our brother; you have surely earned it.
–Charles Smith, Local 1263 business agent