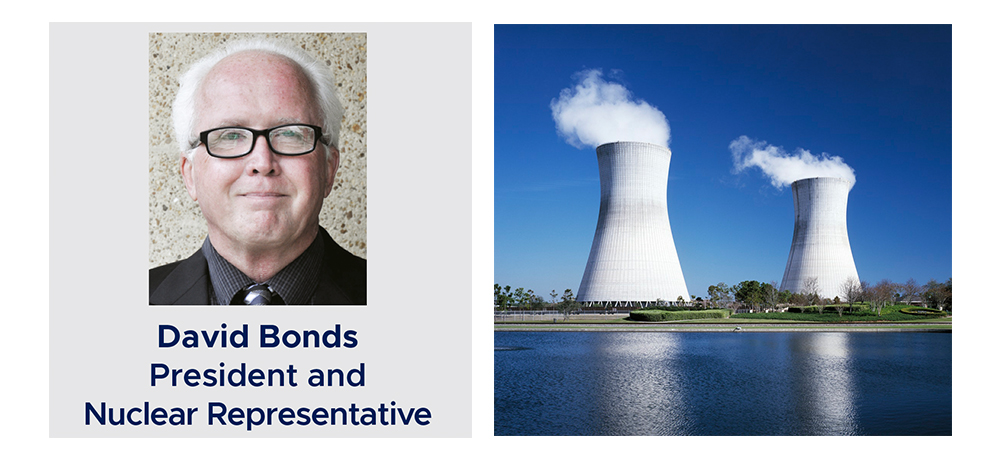 Brothers and Sisters,

We are preparing to move into the Mix 20/20 system, utilizing a secondary list for nuclear millwrights. The transition will be in place for the spring 2023 outage season. Please click the link below and fill out the form to be added for eligibility. This will not affect the general industry work list, rather it will be in addition to it. YOU CAN BE ON BOTH LISTS.

We are also gathering additional information on skills not listed in Mix 20/20, such as crane operators and CDL licensed millwrights. PLEASE check the associated box on the form if you currently hold or have held those credentials in the past. This will help fill those special request skills with our employers.
Click here to sign up for the nuclear out-of-work list.