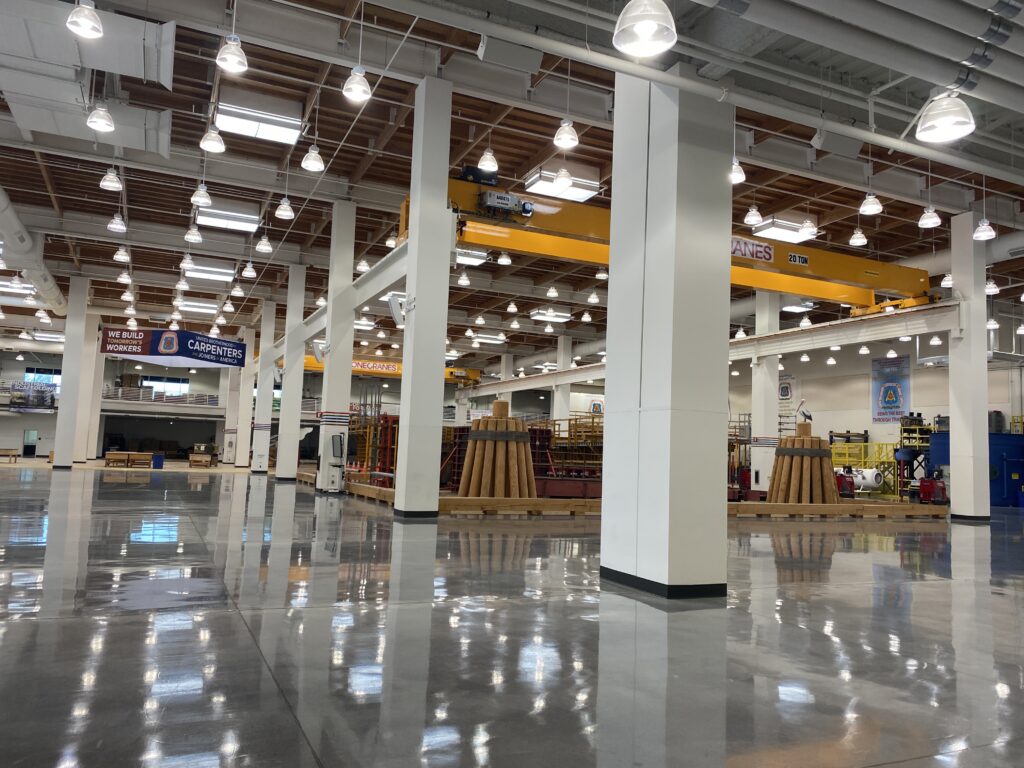 Fifty-eight SSMRC members reached leadership milestones, while attending Third-Year Apprentice and 212 Journeymen classes at the UBC International Training Center in Las Vegas.
The 212 Journeymen: Next Level UBC Leaders program focuses on Journeymen Leaders who have committed to utilizing the skills learned in UBC Journeymen: Building Leadership for a Strong Future program and embraced the characteristics of a Transformational Leader as active members of the UBC workforce.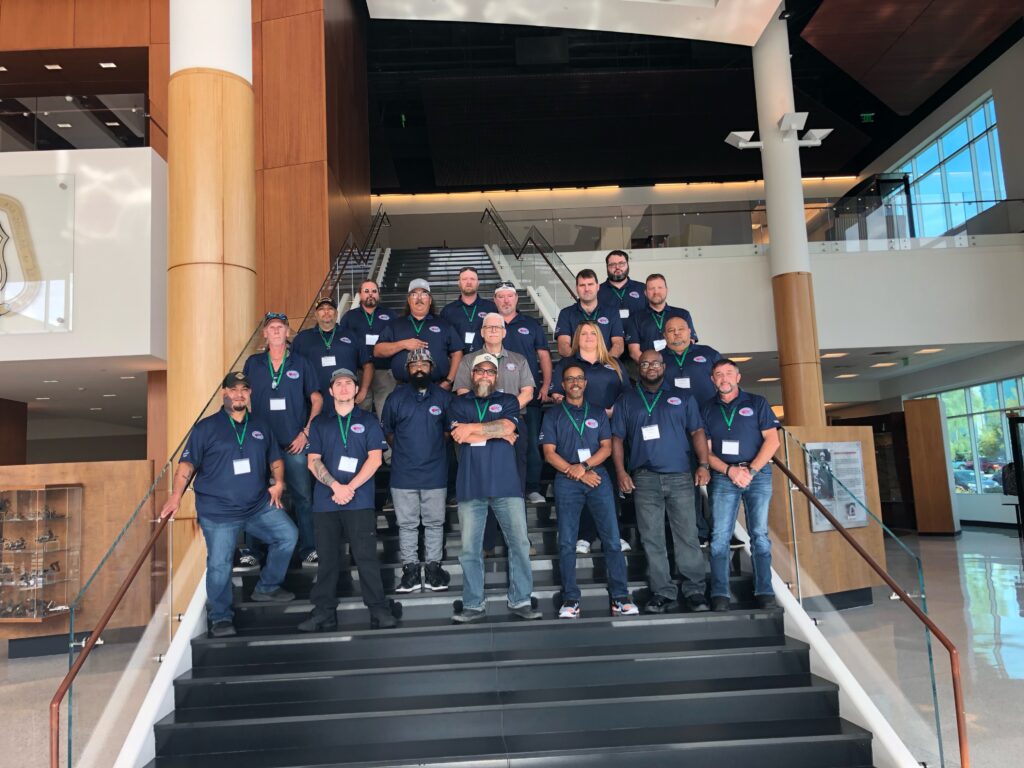 Congratulations to the SSMRC brother and sister 212 Journeymen : Robert Baldowski, Michael Berroteren, Steven Carter, William Daniels, Omar Diaz, Nicholas Erdody, Aguilar, Fermin, Steven Galvan, David Marlin Jr., Matthew Morris, Randy Nails, Robert Ochoa, Robert Okroglic, Jessie Patterson, Jamie Pittman, Matthew Russell, Riley Shelnutt, Travis Smith, Danny Smith, Earl Union, and Anthony Yost.
A group of dedicated SSMRC members recently completed their Third-Year Apprentice Leadership training as part of the UBC's Department of Education program training. In the Third-Year Apprentice program, members learn how professionalism, productivity, skill, and attitude contribute to their success, and to the success of the contractors who employ them. They also gain a better understanding of the UBC and the industries served, as well as the role these skilled professionals play in both.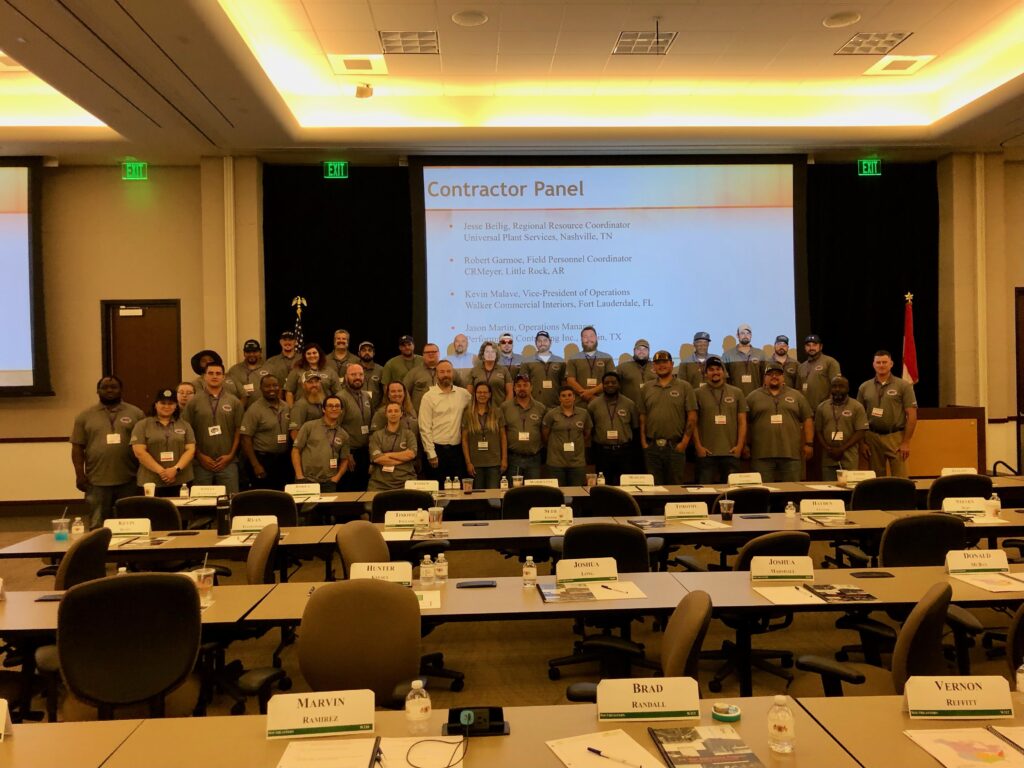 Congratulations to SSMRC brother and sister Third-Year Apprentice: Brain Allen, Bryce Andrews, Shaun Barber, William Bowen, Gabriel Briceno, Ismael Castillo, Amber Chambers, Walter Chapman, Sandy Crews, Kenneth Crissup, Samuel Donaldson, Anthony Franklin, Eric Franklin, Angelia Hansen, Dylan Hensley, Daniel Landeros, Matthew Lansdell, Celerino Macedo, Hailee McCarthy, Jessica Mills, Catherine Nelson, Randy Newell, Dustin Orrick, Garry Powers, William Rowand, Matthew Ryan, Chestine Sanders, Michael Tharp, Willie Thompson, Megan Turner, Sidney Ward, Tyler White, JeAnn Will, Robin Williams, Stephan Wilson, and Daniel Wright.