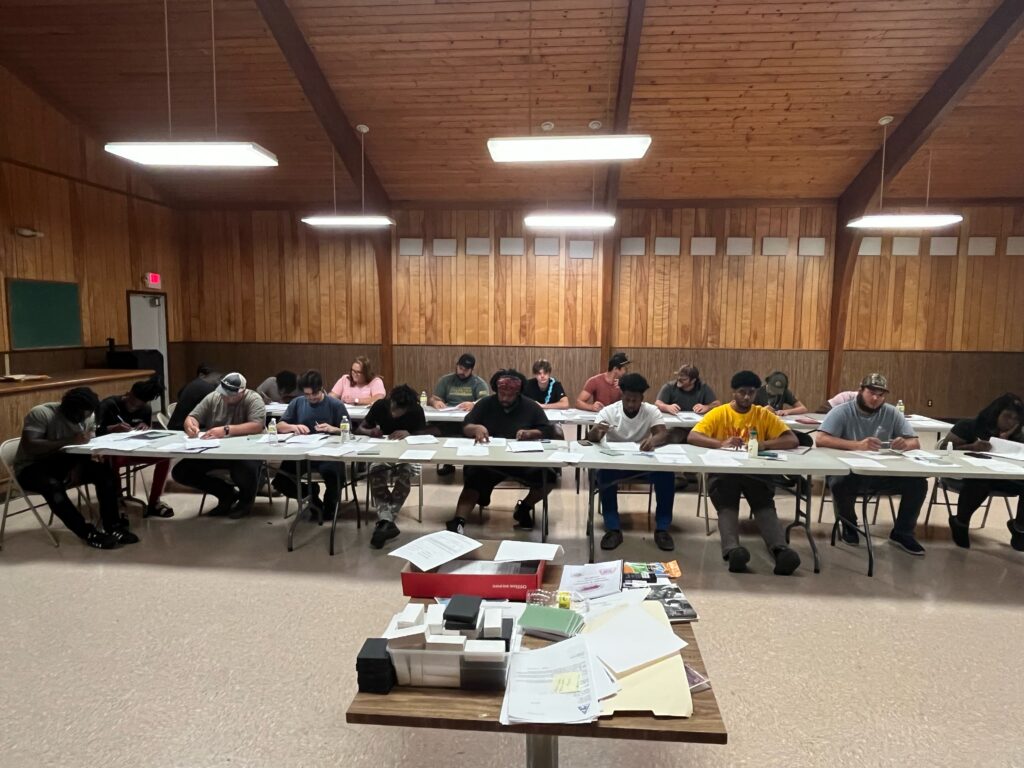 Local 1192 held an orientation for apprentice and journey level millwrights on July 18 in Mobile, Alabama.
Twenty individuals attended this orientation as part of the fall and summer recruitment drive.
Most individuals completed the OSHA 10 course and is expected to start scheduled classes in January 2023.
Some will begin working in Moss Point, Mississippi on September 1.
"I will be interviewing 8 to 10 possible new members over the next few weeks," Local 1192 business agent Les Roberts said. "We have a busy fall outage season ahead of us and we look forward to placing all these new members on jobs.