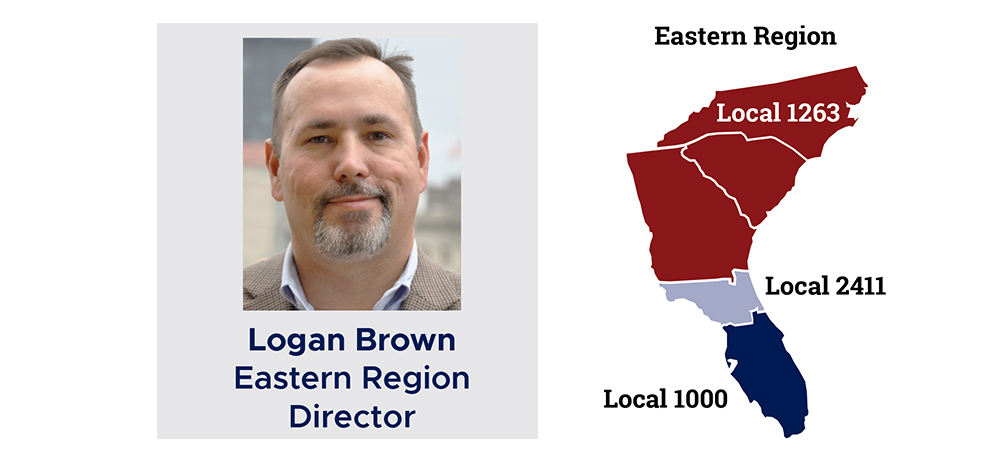 The Eastern Region has been maintaining a few projects that are providing steady hours and working opportunities but may ask for more at any time.
There is an open need for millwrights with an MSHA card in the Tampa Bay area.
There is an outage at the end of August in Jacksonville at plant Kennedy for around 20 millwrights.
We will need approximately 50 millwrights in Atlanta for the demolition of conveyor at a USPS facility.
The fall outage season is expected to be below average, however some great projects are coming up in other industries that will provide some opportunities. Please take this time to update your training and certifications because those that have them will be dispatched first.