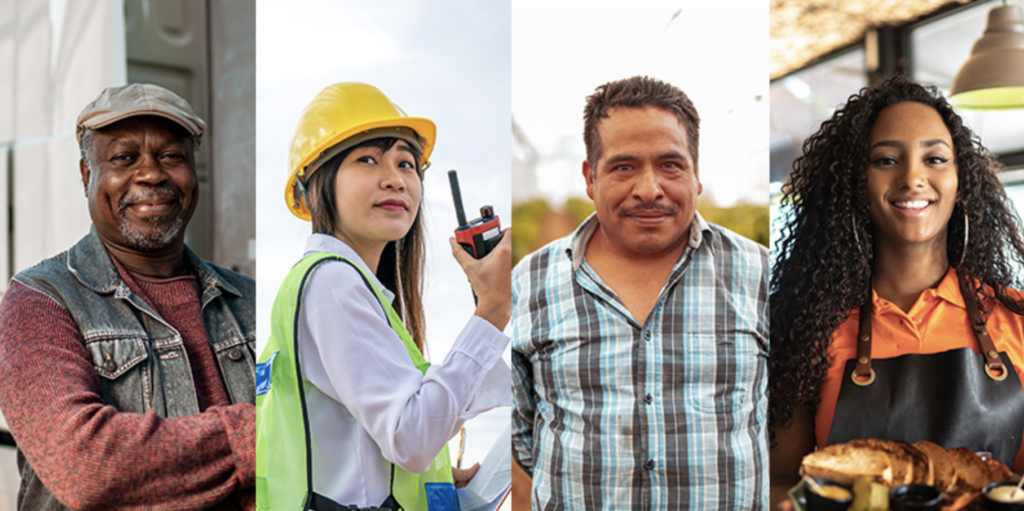 Employers and employees are invited to U.S. Labor Department online forums about worker misclassification.
Employees who are misclassified as independent contractors are deprived of employer-provided health, retirement, and other benefits as well as Social-Security and Family-and-Medical-Leave-Act benefits. Worker misclassification also harms law-abiding contractors by putting them at a disadvantage when competing with unethical contractors who lower their bids by illegally reducing labor costs.
The Labor Department is working on a new rule to determine employee or independent contractor status under the Fair Labor Standards Act and wants to hear from employers and workers as it develops a proposal. 
Learn more about the forums here and RSVP here: