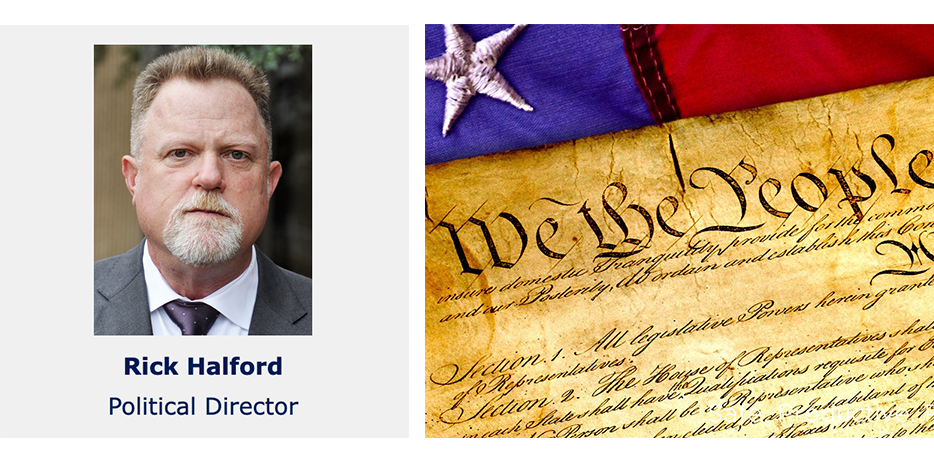 The political arms of the Southern States Millwrights and our parent organization, the United Brotherhood of Carpenters, are working to stop illegal labor practices that give unscrupulous contractors and facility owners an unfair advantage when competing against law-abiding companies. These illegal labor practices include worker misclassification, tax fraud, workers' compensation fraud, and more.
One issue that particularly affects the millwright world is companies using visa fraud to bring foreign workers into the United States to install equipment manufactured in those workers' home countries. These workers typically are paid wages that undercut U.S. rates. Read about an example case here. In addition, contractors and/or labor brokers in these scenarios often avoid paying employment taxes and workers' compensation premiums. Sometimes they deposit payments directly into workers' foreign bank accounts, making the fraud even more difficult to detect and document.
These practices are taking place at auto, tire, food, beverage, ceramic, and electronic plants, and we need your help to fight them. If you suspect illegal or fraudulent labor practices at any facility in our 11-state jurisdiction, please let me know. You can reach me at rhalford@ssmrc4070.org.