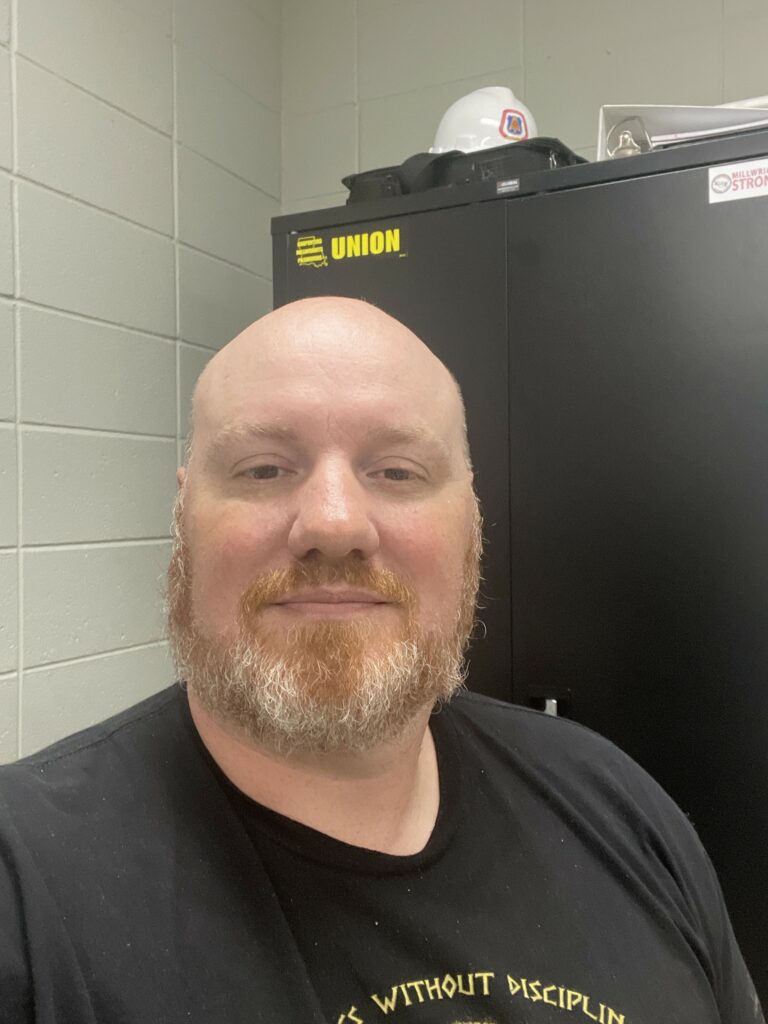 Jack Bartley was recently named the millwright instructor at the Central South Carpenters and Millwrights Training Center in Baton Rouge, Louisiana.
Bartley is from Winnfield, Louisiana, and after serving nearly eight years in the military out of high school, he worked various jobs while figuring out what he wanted to be in life.
While working as an operator in a lumber yard in 2014, he saw millwrights working on equipment, and found that the head foreman on the job was a former union millwright.
After researching Millwright Local 729, applying and being evaluated, he was offered entry as a second-year apprentice. As an apprentice, he worked on pumps, compressors, turbines, valves, performed grout work, layout and other millwright specialties.
"The precision and instruments amazed me, especially how well something can run and how long due to the tolerances of the machine," he said.
As time went on, he chose to be an instructor thanks to the advice of a friend and a desire to help future millwrights get the training they need.
"I want to teach the up-and-coming generation and continue the trade of skilled millwrights. I will do all I can for my local and for the students of Millwright Local 729."