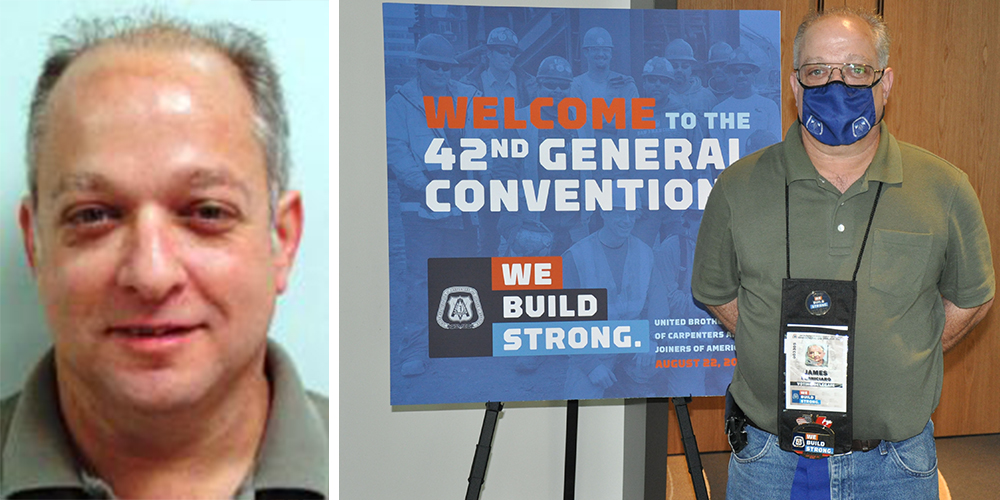 Millwright Local 729 president and SSMRC delegate James Perniciaro passed away on Oct. 31 due to complications from COVID-19. He was a kind, compassionate, generous person and will be deeply missed by his family, friends, and union brothers and sisters.
Jamie became a union millwright in 1989 and served as president of Millwright Local 1931 before it was merged into Local 729. He became a council delegate in 2015 and a trustee in 2018. He was a union millwright instructor, teaching in Baton Rouge, Louisiana, Metairie, Louisiana, and Las Vegas. Jamie was a challenging teacher, bringing his students to a higher level of learning.
Visitation will be held at Mothe Funeral Home in Harvey, Louisiana, on Saturday, Nov. 20, 2021, from 8 a.m. until 11 a.m. A funeral mass will follow in the funeral home chapel. Interment will be in Westlawn Memorial Park Cemetery in Gretna, Louisiana.
We encourage those who knew Jamie to share their condolences, stories, and memories here.