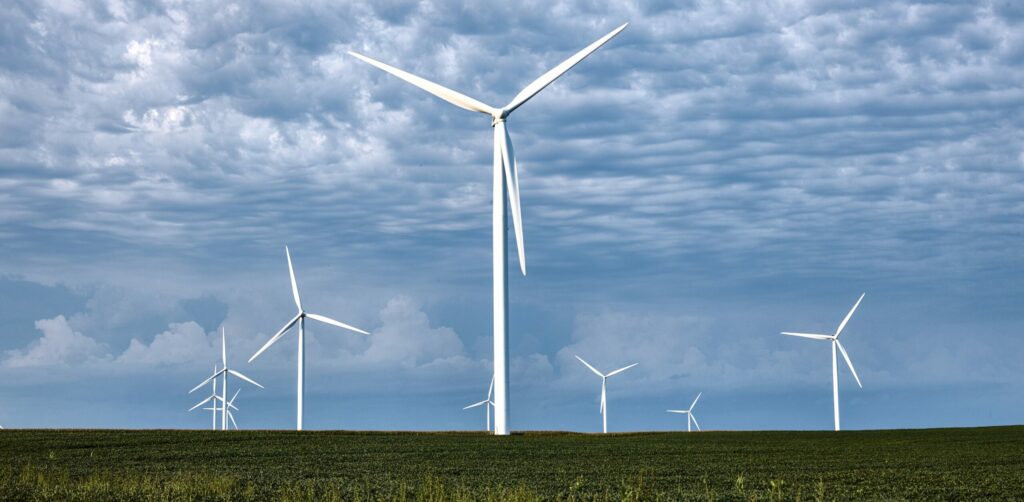 The Southern States Millwright Regional Council is gearing up to supply wind-turbine commissioning and maintenance mechanics to fill a growing labor need as the wind-power industry expands.
"We will help contractors identify and pursue work," said Wayne Jennings, executive secretary treasurer of the SSMRC. "We have a competitive wage and benefit package outlined in an agreement available to contractors in 13 states." In addition to covering 11 southern states, the agreement applies to projects in Kansas and New Mexico.
SSMRC wind-turbine technicians receive safety and technical training from the Global Wind Organization, the international certifying body that provides training standards for wind-turbine mechanics. The SSMRC is also working to have its own training centers GWO certified. The Arkansas/Oklahoma Carpenters Apprenticeship and Training trust fund, with four training centers, is on a fast track for approval as a GWO-training provider.
A new, $5-million renewable-energy training center in Russellville, Arkansas, will include two wind turbine training props for hands-on training. A solar farm that will power the facility and provide training opportunities will be part of the center as well.
"We are dedicated to building a training center specifically to address the renewable energy markets of solar and wind, and we are dedicated to training a workforce to service those industries," Jennings said.