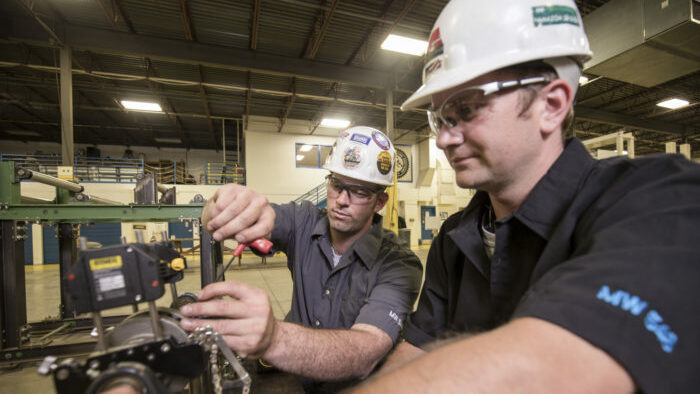 The U.S. Department of Labor announced on Sept. 20 the appointments of 29 members to serve on the newly reinstated Advisory Committee on Apprenticeship, which will provide advice and recommendations on issues related to registered apprenticeship (union apprenticeship programs are "registered apprenticeships").
William K. Irwin Jr., retired executive director of the Carpenters International Training Fund, is one of the appointees.
"Apprenticeships are a proven learn-while-you-earn method for equipping workers with the skills and knowledge they need to compete and succeed in a growing economy," said Pam Eddinger, chairperson of the committee.
Read more here.