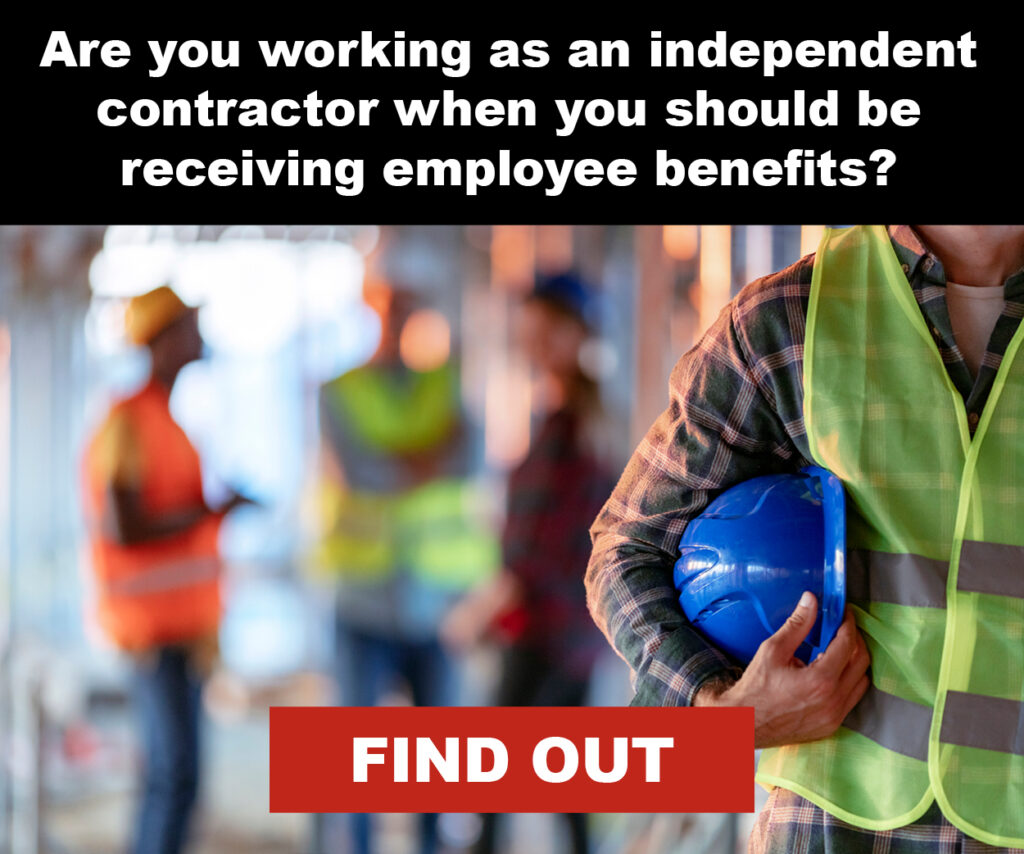 Construction-industry tax fraud harms workers, their families, contractors who play by the rules, and entire communities, which lose tax revenue needed to build schools, repair roads and bridges, fund police and fire departments, and more. Communities and families lose more than $8.4 billion a year to construction industry tax fraud, according to a national study by the Institute for Construction Economic Research.
As part of our 2021 Tax Fraud Days of Action campaign, the SSMRC reached out to exploited workers to let them know about their rights and where they could turn for help. We did this through geofence campaigns at six sites across the Southern District where our regional directors suspect workers are being misclassified as independent contractors or think fraud related to the H-2B, L-1B, or visa-waiver programs might be occurring.
We also contacted the media and attorneys general about the fraud happening in their communities and asked for their help in educating the public, strengthening employment laws, and enforcing existing laws. Read our press release to media outlets in Georgia, where the recent ending of a fraud scheme led to 22,000 man-hours of work for union millwrights. We contacted 173 reporters and media outlets in 15 metro areas and attorneys general in all 11 states the UBC Southern District covers.