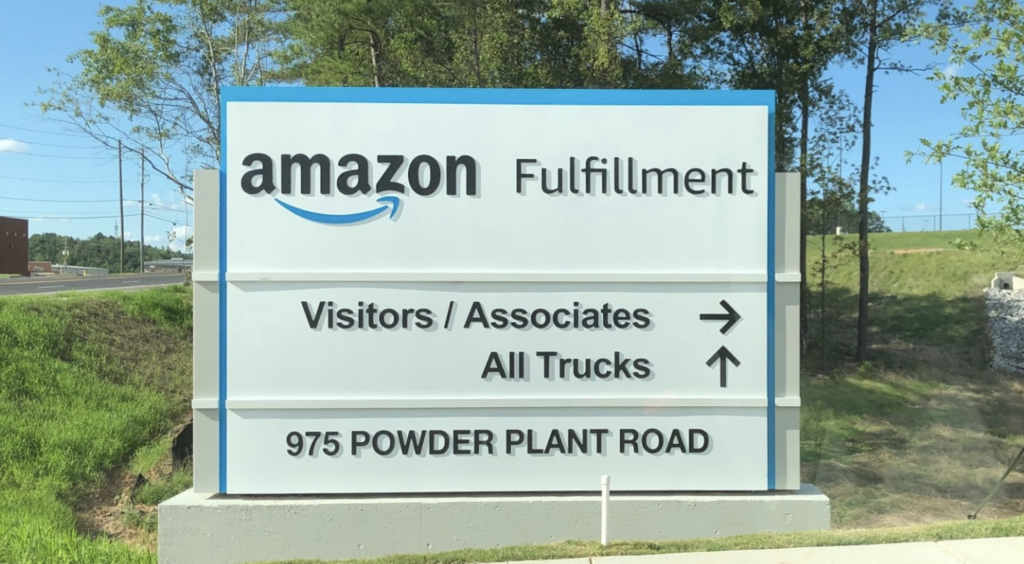 Approximately 5,800 workers at an Amazon warehouse in Bessemer, Alabama, are currently voting by mail on whether to unionize. If the election, which closes March 29, results in the workers organizing, the facility will be the first Amazon location in the United States with union employees. But the implications go further than that.
This article explains why the Amazon election could signal the growth of labor unions in general, after decades of decline, if legislation such as the PRO Act were to become law.
During Women's History Month and with Black History Month just behind us in February, it's also important to note that black women are leading the fight at the Amazon warehouse. Their victory would give all Amazon workers more power to negotiate for better wages, benefits, and working conditions.
This illustrates an old idea: that workers' rights and civil rights are inextricably linked. At the AFL-CIO Convention in December 1961, Dr. Martin Luther King Jr. said: "Our needs are identical with labor's need—decent wages, fair working conditions, livable housing, old age security, health and welfare measures, conditions in which families can grow, have education for their children, and respect in the community."