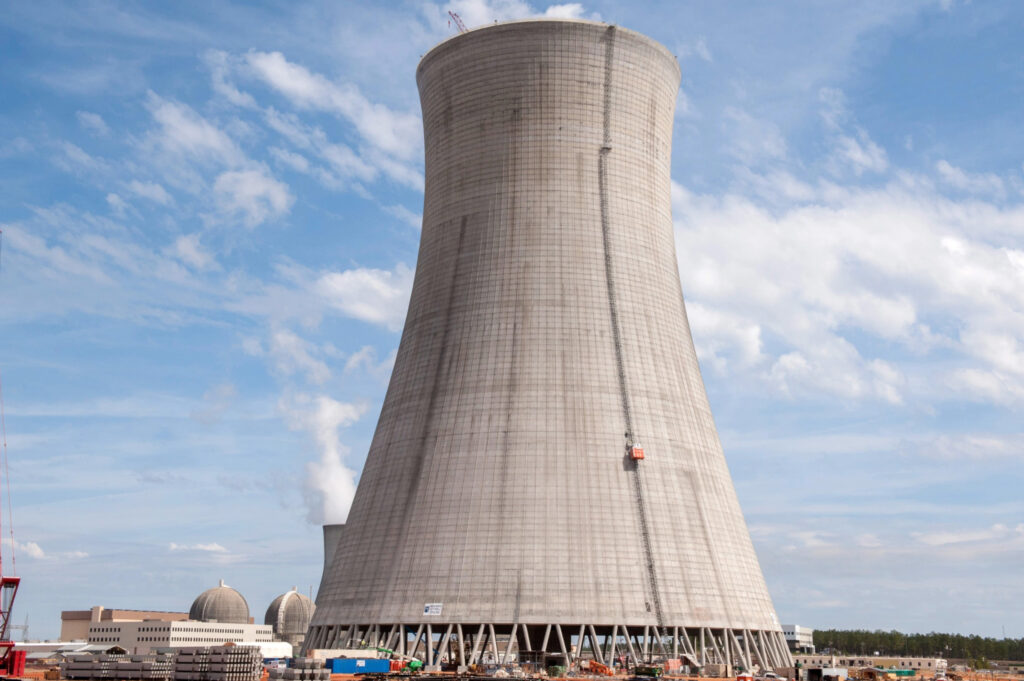 SSMRC industry partner Southern Company has been named to Fortune magazine's list of the "World's Most Admired Companies." The 2021 list ranks Southern Company among the top four electric and gas utilities worldwide, up two spots from last year.
Southern Company produces and sells electricity across the Southeast through subsidiaries Alabama Power, Georgia Power, and Mississippi Power, while also distributing natural gas through other units.
Fortune's 2021 World's Most Admired Companies is a ranking of the world's most respected and reputable companies, based on a survey of almost 3,800 executives, directors, and analysts.
It is Southern Company's 10th year being named to the list.
"At Southern Company, we operate every day knowing how we do our jobs – the behaviors we exhibit with customers and each other – is just as important as what we do," said Southern Company chairman, president & CEO Tom Fanning. "Our uncompromising values – safety first, unquestionable trust, superior performance and total commitment – ensure we put the needs of those we serve at the center of everything we do and govern our business for the benefit of all."
Learn more about Fortune's 2021 World's Most Admired Companies List.